So what colours should we call these guys in the Petopia database? We already have a "Blue Deep Sea Crab". I was thinking maybe "Electric Blue" and "Electric Purple", but maybe someone has a better idea.
Then again, maybe "electric blue" is more appropriate reserved for this colour, which hasn't been used on a solid model yet: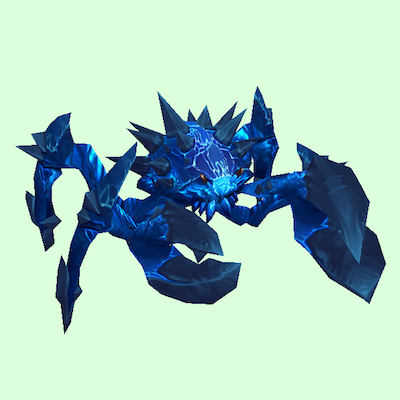 _________________
Shaman avatar by Spiritbinder.