Quote:
Odin - See "Lanayru". Another province, this one sounds like a more masculine name.
Do like that name, but I think I'll save it for another dog. Seems more puppyish to me, I'm not sure why. Defniatly a keeper though.
Quote:
Susanoo - Japanese mythology - Incarnation of storms, ruler of the sea and storms.
Get rid of one of the O's and it reminds me of Okami. All I see is a guy with a beard waving around a giant stick sword.
I think I'll use Tsukuyomi, it's pretty, plus it's Japanese and my two other male cats (Soshi and Sashiro) sound Japanese-ish. Thanks!
_________________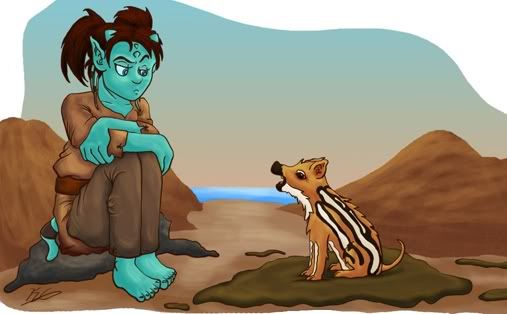 Awesome Avi done by Moonlost!
Equally Awesome Siggy by Kamalia.