Dew that Eldritch girl is stunning! She looks like Plague royalty
Tarn Samson is so lovely, what a character!
Zhuge Can't wait to see what babies those coatls produce

Bullet I was so confused as to why one of those babies had hatched as Plague, didn't realize how dark Rare Fire eyes were

Syl That pastel SD is gorgeous!! I need to work on getting some cerulean in my lair
Ice ooohhh, I see! The Mafia sounds fantastic, what a great idea

Sammy Both of those Guardian hatchlings with bee are to die for. I love how strange the coral boy looks
Rawr I love those imps, they look like trees! The silky bamboo hatchlings are amazing too, I love the bright leafy look
Ash Ahhh I love Multi-gaze. What a gorgeous boy, congratz on the scatter!
So I am completely skint right now and I hope it's worth it. There have been several primal eyed g1s on the AH that Ive been interested in lately that got snapped up super quick leaving me with a ton of regret. So.. I splashed 10kg at this girl...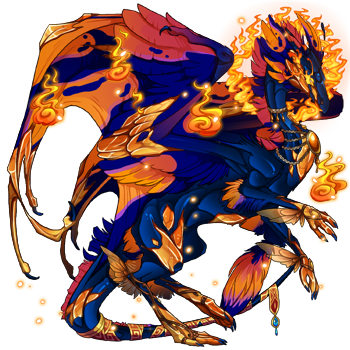 and also gave her metallic, opal and a SD scroll.