Dewclaw wrote:
Var we appreciate your effort, but do remember to take time for yourself too.

I can only imagine how tired your wrist must be!
Less my wrist and more my brain

Thankfully I have some stream vods and LPs to watch otherwise I would lose it entirely. I take plenty of breaks and usually only go for 4 - 6 hours, spending the morning and evening doing something else. Except today as it took a while to get the Secret Santa messages written so farming this evening instead. I really need to stop trying to do several things at the same time...
Tårnfalk wrote:
NICE!! I open my chest on grinding days (tuesdays and fridays/saturdays) so i only get to collect around 60 - 100 chests each time

. Im too impatient not to open them. Familiars I list here, and if no one claims i just toss them in baldwin.. Sadly most I got is jester stuff which is useless


60 - 100 chests every grind day? That's nuts! You have some very good luck Tarn

Though it doesn't help me feeling so behind if I could've had 300 chests by now


Joking

_________________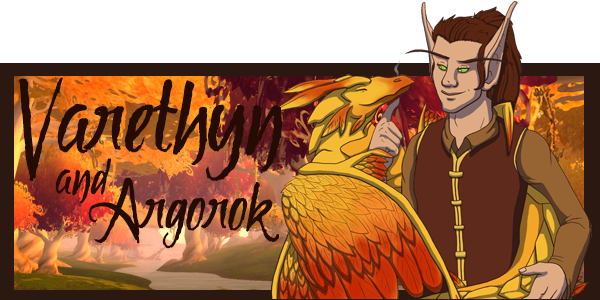 Thanks Kamalia for the awesome sig! Avatar by me!
Check out PetEmote here! | Visit my Flight Rising lair!