i got sent a crackle scroll, so i had two. ;;;; so imelda and kalyn both got it!!!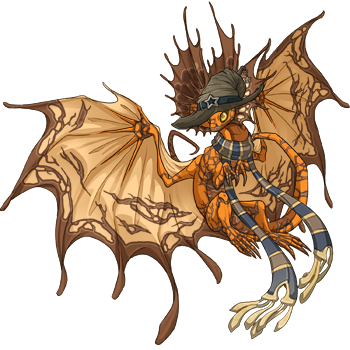 i'm gonna finish grinding for gembond and then breed imelda and nilus. might as well, right? maybe i'll even get up enough to get a boon... we'll see how many they lay, first. iri/shim for both would take far too long, unfortunately. and i already need an iri for my skydancer pair.
i love how imelda looks with crackle. i'm so happy she got it. gembond looked... not so great. and circuit is too expensive.