Dewclaw: That bog boy is super handsome!
Tarn: Nope, I'm done with school, have been for almost a month. My baby is very demanding, and when you don't have regular internet (I have to turn my phone into a mobile hotspot to get access to the internet on my computer), it makes it hard to find time when I can get online to take care of my dragons and stuff. She doesn't like to take naps, and when she does take them, it's hard to put her down in her bed so I get stuck sitting in a chair, and then when she wakes up I need to be watching her and playing with her. x_x Luke x Lorelei's babies are really cool!
Mozag: I think Scourge's eyes are pretty cool looking!
Rawr: Your babies are really pretty; I love the primal eyes!
Iceflight: Cute mafia babies!
SammyB: Your imps are so adorable!
Kirrandria: That's so awesome how you worked the eyes into your girls' stories! Your birthday girl looks great as well.
In my lair 4 babies from Fireball x Dot.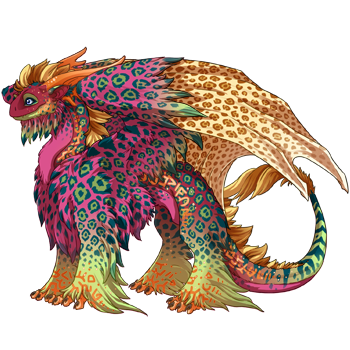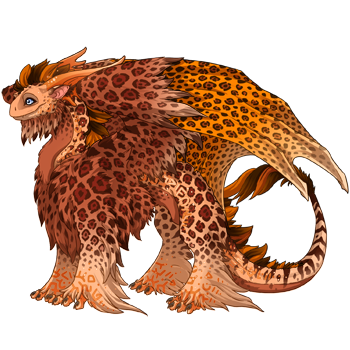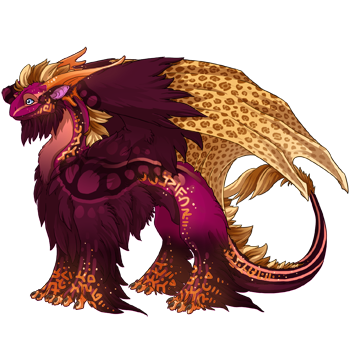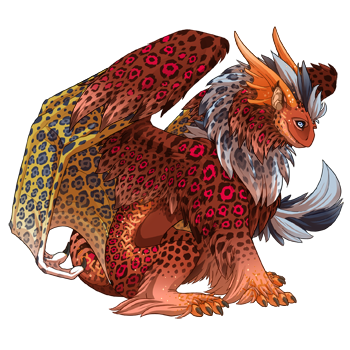 In Otis' lair 3 babies from Duvet x Ari.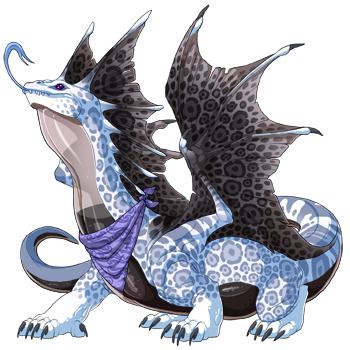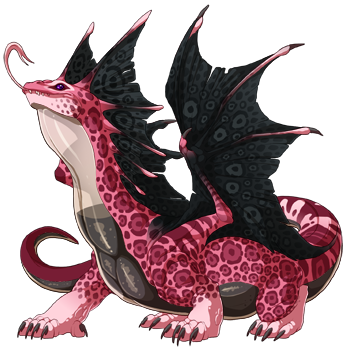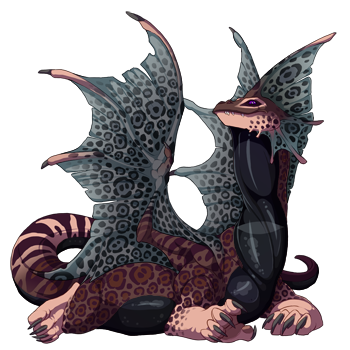 In Vixaria's lair 4 babies from Salvador x Hydrangea.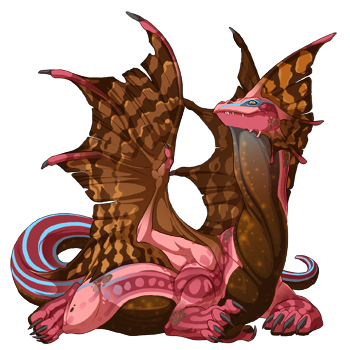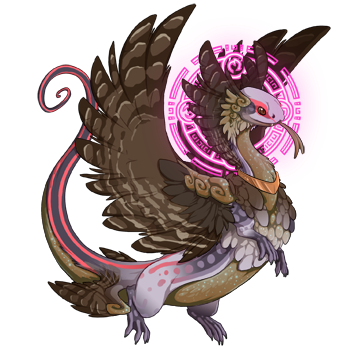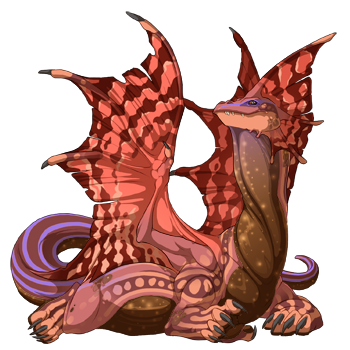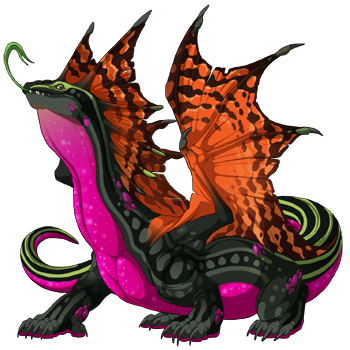 In Anaiya's lair 4 babies from Ghoul x Forsaken.