Yikes this thread moves fast!! I need to stay more up to date.
Syl - Thank you so much, you have very unique dragons!
Ice- Absolutely kicking myself for not coming on here a few days ago.That poison/toxin/glimmer Imp from your Sunday post is to die for! I may be interested in the chartreuse/mauve/moon wildclaw?
Dew- If you do end up getting the funds you should totally come to Plague. The red eyes are why I moved here from Shadow years ago, I still think they're stunning and I'm probably in the minority when I say I love Plague Primal
Alex - I saw Helena today! I've been looking for more 5 and 6 digits to turn into female Wildclaws. I really love the colours on Alex
Tarn - Ooft those are some interesting scries

Hope you find something you can settle on
Mozag - Oh wow! Is that spring/pink/obs fae available?!
Tyger - I love those robot looking babies!
Zhuge - Welcome back to FR!! That little Noc girl is absolutely gorgeous. She looks like a spring Goddess of some sort. It's lovely to see someone else from England.

Sorry if I missed anyone. I hardly ever breed anymore but I started after the anniversary: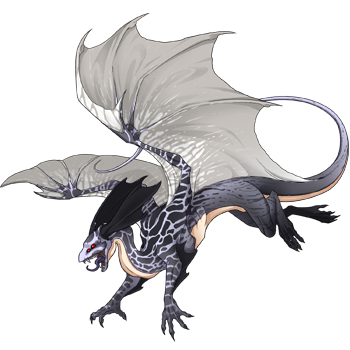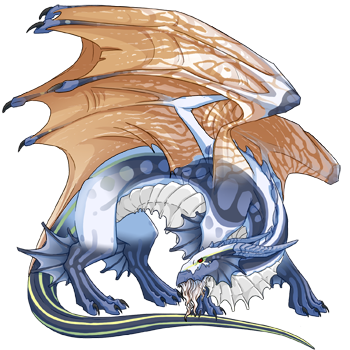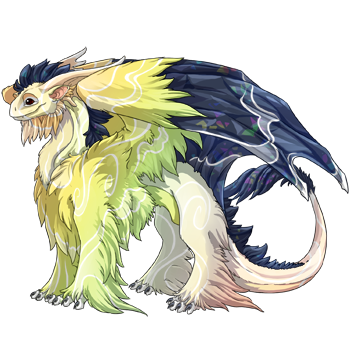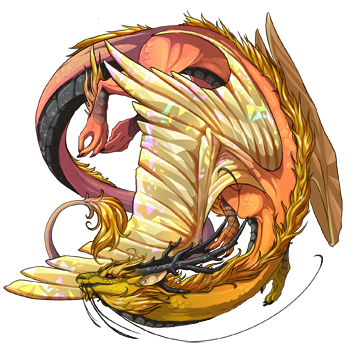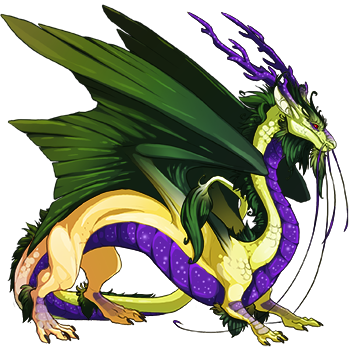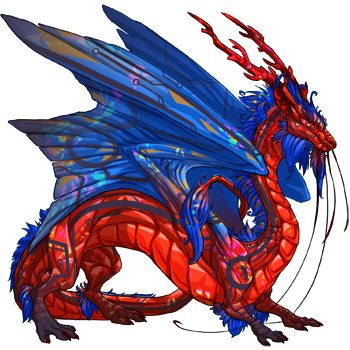 And one Faceted boy that looks like a Cuddle Bug