Thank you everyone who has kept active in this dry spell! I'm still here and checking every day, I just haven't had a lot to post in terms of new dragons and almost all my breeding is just breeding projects. ;_; I LOVE your new Kindle, Tarn! +_+
I haven't had much to show but I did get this beautiful boy! He's Buzzard's very much younger half brother! I'm really excited to figure out a story for him.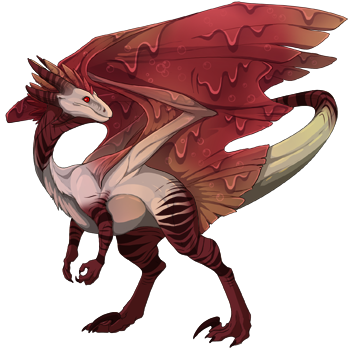 Everything else is waiting for Riot of Rot... I'm always so thrilled when October rolls around.

Edit- finally scraped together the gems for my g1's Butterfly, too! Just 1500 more for metallic.