Tahlian
- hehe its good to know that poking actually works


Aurun is very handsome! Fraser is super stunning, I really like his colors

Celozon is a beautiful girl. Persephone is so soft and pretty, I can see why you chose to keep her. Luna and Talin is a good looking pair. Mina and Nocferatu are so awesome, i love their apparel
TygerDarkstorm
- heh I always reimburse petopians and their friends if I know who they are

Fireball x Dot´s hatchlings are so cute. Durak x Ithosra´s hatchlings looks good. The lone fluff from Lostro x Reanna is adorable.
GormanGhaste
- Some nice previews of your gen 1 there !

MaximumOverdrive
- Glen and Fate´s hatchlings looks amazing! I love the dark and red colors

Ziroth
- Heh addictive games I know what you mean. Your hatchlings looks really nice! Specially that watermelon jaguar bogsneak

Teigan
- Wowser those coatls are pretty. I especially like the blue and yellow/orange range ones

In my lair Nyx & Styx had 3 hatchlings..some very pink ones this round..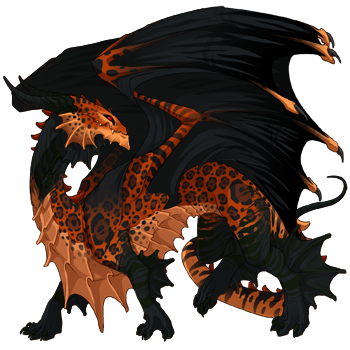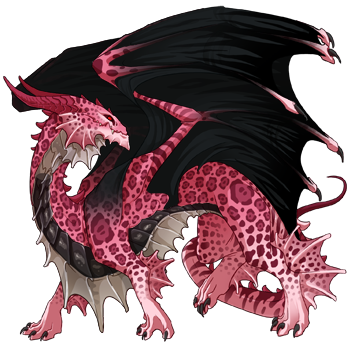 Preview:
Buttercup had 1 scatter.. no luck sadly
->
_________________
HUGE thanks to Makoes, Syleye, FeralClaw, Pingupuff, Karin,Bowno, Varethyn, Ashaine, Kishay, Aki (Täräin13), my friend Marie and some lovely ppl on Fligth Rising for my lovely sig