Heya guys!!!
Syleye - Ohh wow those babies are so pretty! I love the one w/ spruce tert.
TygerDarkstorm - Aww I love those little snapper babies! Those little pearlcatcher are adorable too! The shiny faes are super cute.
Rawr - Ooh those natural color babies! What cuties! <3 And those greens! Pretty !!
LupisDarkmoon - Oh wow they are stunning! The unnamed WC is so good.
Tårnfalk - The lil' tundras are cute aw. Daerail is super handsome I love the tert!
Iceflight - Oohhh wow those are all so gorgeous o: It seems you sold the tri peridot dragon but if you ever get another I'd love to buy one!! I'll have to keep an eye open ;3c
Jurz - That coatl is really lovely! And I love your Ghost noct c:
SammyB - Wow I love all the purple shades! Very nice ;w;
GormanGhaste - I adore Moonflower. he's so soft and pretty.
--
I don't have a lot of dragons right now but here are my 'stars' hehe.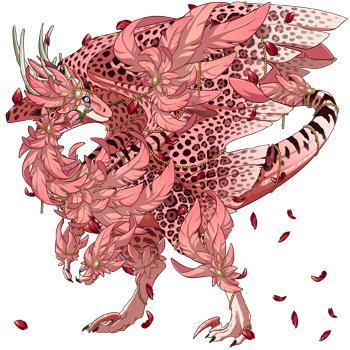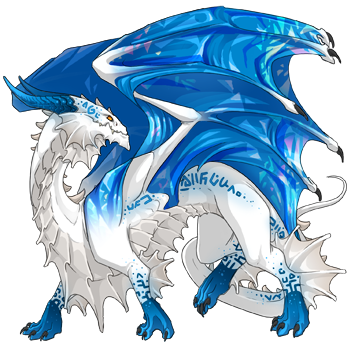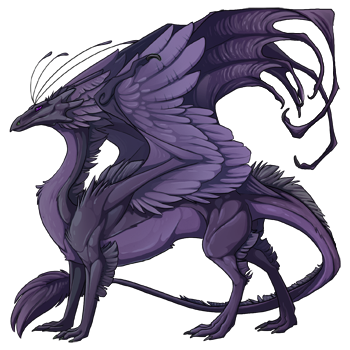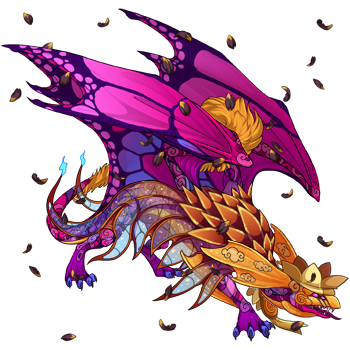 And I know.. I've shown off Ginger a hundred times.. All dressed differently.
But I really love this look ;-;
Have a great day everyone!
_________________
☆ mounts - pets - armory - dragon lair ☆