Rawr
- Your Kodamas looks very pretty

GormanGhaste
- Yvette looks lovely. I just adore how wonderful Delta looks, her fae scroll made her even more gorgeous

Good luck on your new breeding project
TygerDarkstorm
- Morpheus grew up nicely. Craven x Genie lone baby looks good

Brahga is a very pretty tundra. Grit x Ghast´s imp hatchlings has some very nice plague colors

Mudrucker x Lai´s skydancers are adorable. Always love to see the hatchlings from Monster x Bride

Ashaine
- I sooo get your fascination with doubles with matching tert... they are sooo lovely. Tymora is so lovely! I like her skink and spinner, Filigree matches them too you know

Givyn is so lovely, I admire your talent for matching colors with accents

Dewclaw
- Your impulse pearlie is stunning, so soft and pretty !

Holly looks so nice, and yes skydancer scrolls are SOOO expensive! Honal is handsome, the first triple Honey I´ve seen
Shadow & Twilight had 3 hatchlings.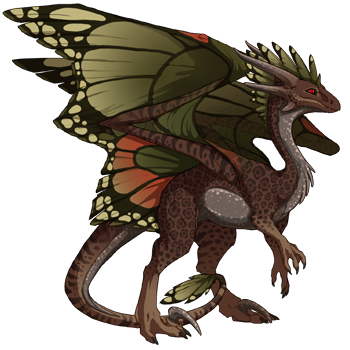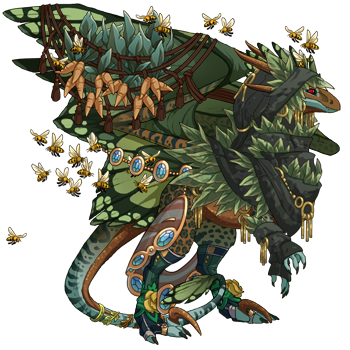 Preview: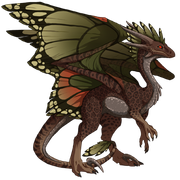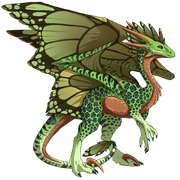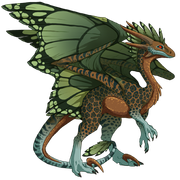 As tradition dictates Shadow got scattered after his nest...No luck as usually.. his 153rd scatter.. I like the copper secondary heh. Traded one of my oldies which I am selling for a bogsneak scroll and gave it to Lost... I cant get over how much I love the stupid turban on her

->
-> Dressed look:
.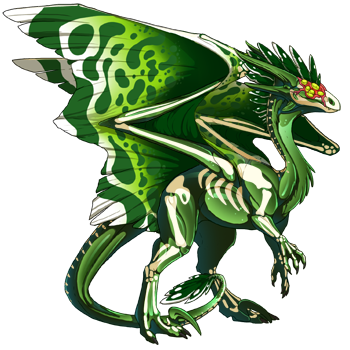 A friend gifted me a scatter for Twilight. No luck there either

Twilight's 96th scatter
->
-> Dressed version.. I went nuts

_________________
HUGE thanks to Makoes, Syleye, FeralClaw, Pingupuff, Karin,Bowno, Varethyn, Ashaine, Kishay, Aki (Täräin13), my friend Marie and some lovely ppl on Fligth Rising for my lovely sig