Ashaine: I don't know HOW you keep finding such gorgeous gen one doubles, but she's really pretty!
Dewclaw: Pretty, especially the Fae boy!
Tarn: I love watching your dragon's scatter journeys

I like how Scully looks, especially with her accent.
A lot of gorgeous hatchlings from everyone! I like the bright Cyan ghost dancer, and that green filigreed Coatl. Also, PINK! dragons.
I had a bunch of hatchlings from still ongoing projects X_x I tried refining a few pairs a bit, but the color combos I want are difficult to put it lightly. Ah well, all my pretty failures!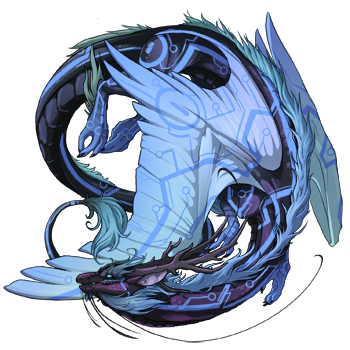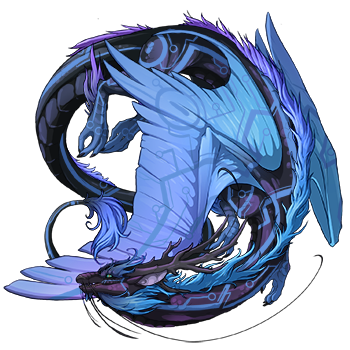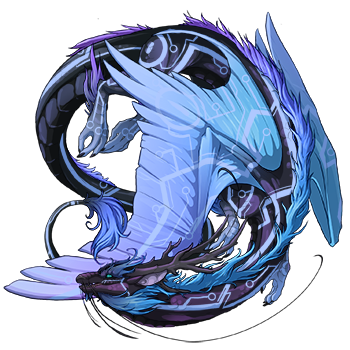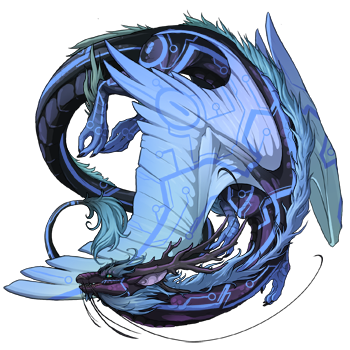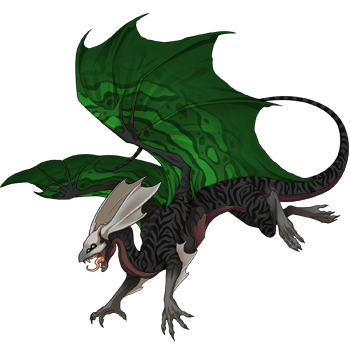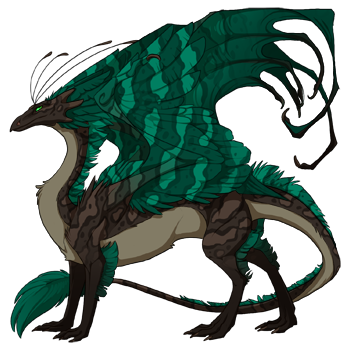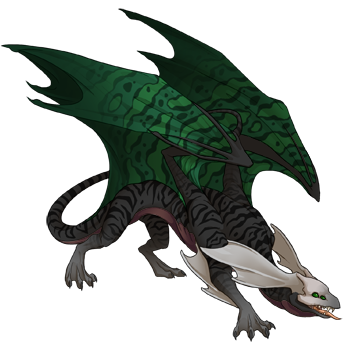 Last call on these fellow, I'm prolly gunna throw 'em through the coli later.