Dewclaw
- Hex is marvelous! Wow. Boo is a perfect dragon for the season , I love how her familiar matches

Syleye
- I love the deep blue of those Imps!!

Bulletdance
- Skellie babies!! Wow

So pretty
Qinni
- Gratz on getting your first primal

Lisaara
- Ohhh they are supremly darling! I adore them

Rawr
- Mmm orange mint.... makes me think of green tea

Your hatchlings are always super super nice to see

For fun I bred Mr. Hyde & Dr. Jekyll.. Weird hatchlings as you would expect but fun to breed them non the less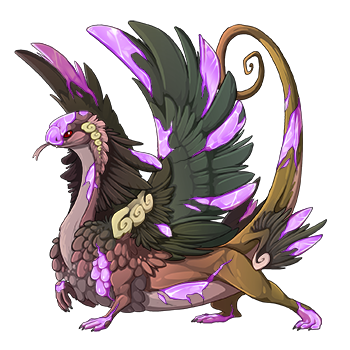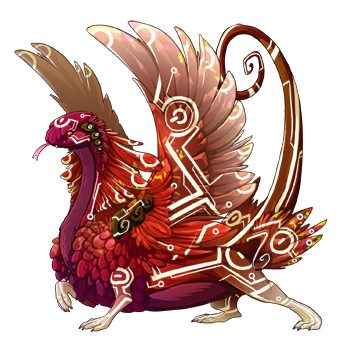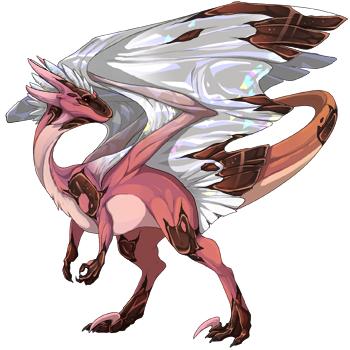 Preview: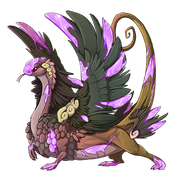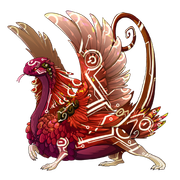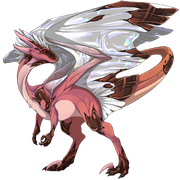 Refuses to pay 1450 gems for an x/y/y dragons who fit my impulse 2000 gems buy rather well just because Leaf is a tad too non plague for my brain. Could not find any one willing to sell me a perfect match.. so lets start a scatter journey why dont we...oki brain you know best...This boy was a present from Kirrandria and hubby had been holding him so lets start another scatter project why dont we
Sold my low 7 digit lvl 25 fully stoned metallic/alloy x/y/y imp girl to afford this

The shadow green one were close but had a saffron tert.. no good
->
->
->
The crimsoal/coal one had ultramarine as tert, else I had prob kept him. The wine/green had plums as tert



->
->
->
NO luck.....




_________________
HUGE thanks to Makoes, Syleye, FeralClaw, Pingupuff, Karin,Bowno, Varethyn, Ashaine, Kishay, Aki (Täräin13), my friend Marie and some lovely ppl on Fligth Rising for my lovely sig