Lupen the owner has been contacted and hopefully the dragon is yours now.
The Mafia is a bunch of real life friends and family. They got their nickname because they in the past were known to raise a lot of money/food to help others fast. For various reasons (stress/jobs/anxiety etc) they dont post themselves. They have chosen me to showcase their hatchlings here.
All mafia hatchlings are free if you promise to offer their offspring off to petopians for free. Just please remember to say thank you to the person giving you the dragon. All hatchling shown here are exalted/sold as fodder the next day - usually after reset, so if you see a dragon you like please link to that specific dragon in this post before reset the next day. If you just link and dont ask for it I will not see it as an request to get the dragon.
If you buy a dragon instead of requesting it do not expect a refund. Other ppl buy the mafia dragons and sell them on at a higher price. So best way to get a free hatchling is to ask for one on this thread.
Primal eyes/Multi-Gaze spotlight(s):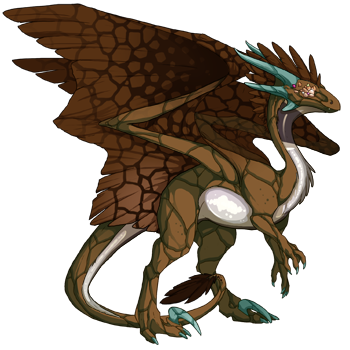 Preview:
Rest of the mafia hatchlings born today: