Been a while again. Still nothing really to show and otherwise on-and-off trying for a Persephone for Teigan.
With which I keep coming
so close
. I now have 2 pairs going, one in each lair.
Vare's pair had a girl and two boys, the girl getting goat eyes and one of her brothers getting uncommon.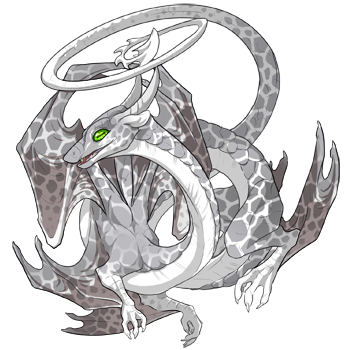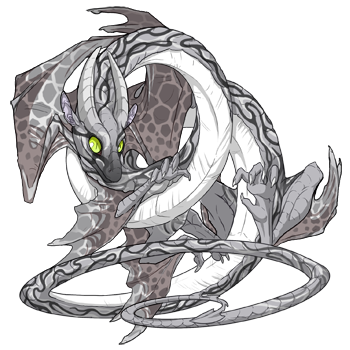 And Umbra's pair also had a girl and two boys... and both boys got uncommon eyes while the girl got rare! Ugh!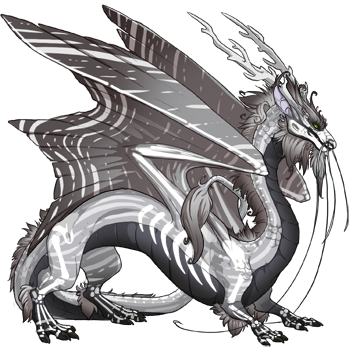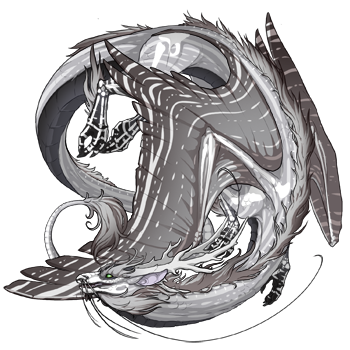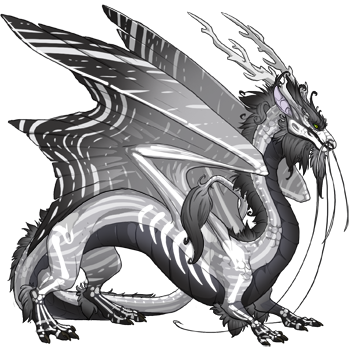 Thought I'd toss them all up in case anyone was interested in them.