I was going to go through my lair to preview everyone with the new gene, only to get stuck on my namesake dragon. He no longer feels "right" to me and I developed a severe disconnect with him because of it. This sparked me to go through my lair and finally pick out some for culling.
Varethyn and Maria
Namesake dragon and his mate, loosely based off of Tarn here cos we (used to be) the two most active and helpful people around these forums. As mentioned I feel a disconnect with dragon!Vare now and while she's pretty I have little other desire to keep Maria either.
Xia and Zeru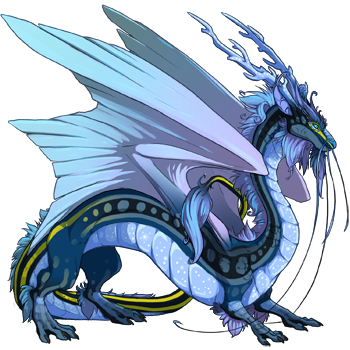 I've been feeling less and less interested in this pair as time went by. They've had some interesting kids but over all I feel disenchanted by them.
Relic and Memento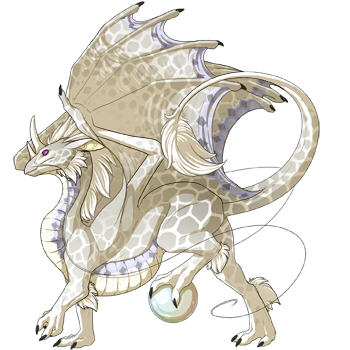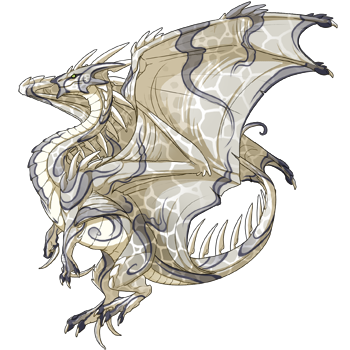 Yes after all the work it took to get this pair together I can't help but feel extremely disappointed by them. They were intended to be a sort of "forgotten china ornament" themed pair but the more I look at them the less that seems to work.
Eclipse
Kept for no other reason than because I thought she was beautiful. She still is but otherwise is just... there.
Amaryllis
Gotten from Ashaine and her family as a birthday gift and as a project that never happened. I feel bad giving her away but feel worse not being able to do anything with her after all. Ash and family have first dibs if they want her back.
Drazan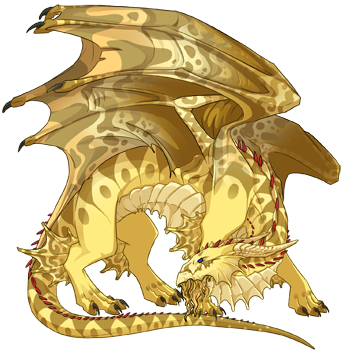 Unbred gen1 hatched from a Water egg Tarn had gifted me. Like Eclipse I thought his colours were amazing and for a good while was happy with his genes. Also like Eclipse he's just -there- taking up space and not really accomplishing anything.
Oihana
You know the theme now. Picked her up from Nefretiti because she's beautiful. Wanted to find a suitable mate for her and never did and she's been sat at the back of the lair since. Nef has first dibs since she's the one I got her from.
Lastly, Flavia
Same deal. Adopted her from the Mafia for her colours, failed to find a mate for her, she just sat there.
Apparel/Skins/Familiars not included, can supply renaming scrolls if needed.
The ones listed here are my "for definite" ones to get rid of, though I am debating some of the others as well. The only ones I know for certain I'm keeping are the ones on the front page. So if anyone feels like taking a look through my lair to see if anyone sparks their fancy, go for it and I'll consider the ones you pick out

My Noi/Vern pair has spoken for with a "maybe" on Toriel, Asgore, Volvagia and Molgera.