All our hatchlings on the show off thread are free as well.

My Lair:
I adore his colors/look, but I've had a difficult time finding him a mate I'm satisfied with.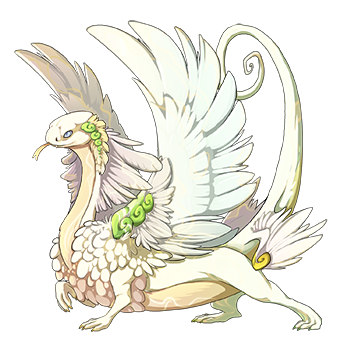 This girl was given to me as a special gift after my husband died. I've since healed and feel she'd be better off moving on to someone else who could use her. She comes with her apparel, familiar, and bio, and please, please, when you tire of her, pass her on either back to me or someone else here in need.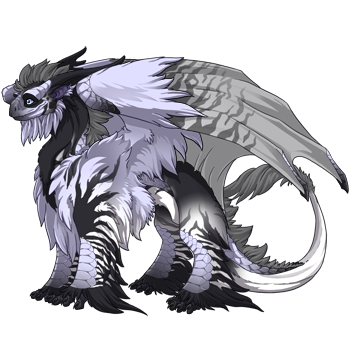 Anaiya's Lair: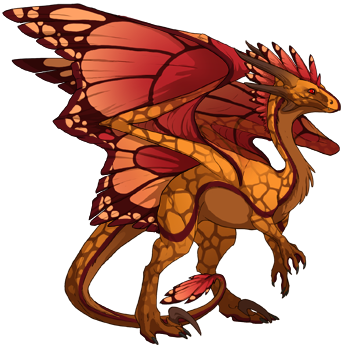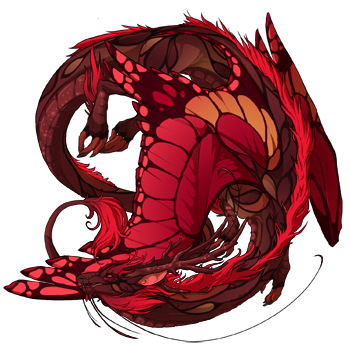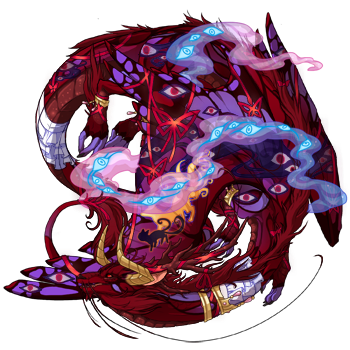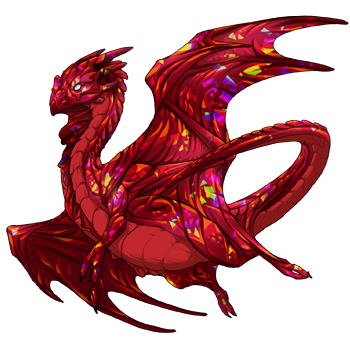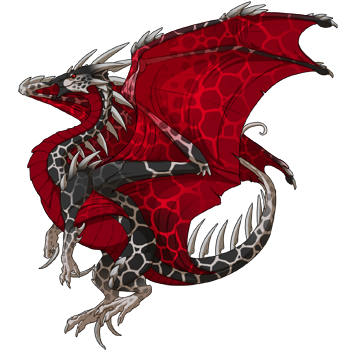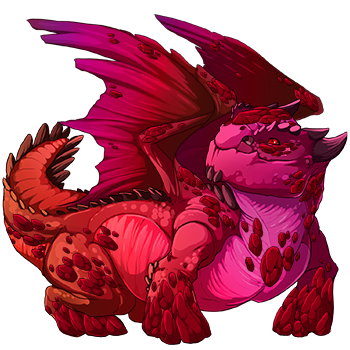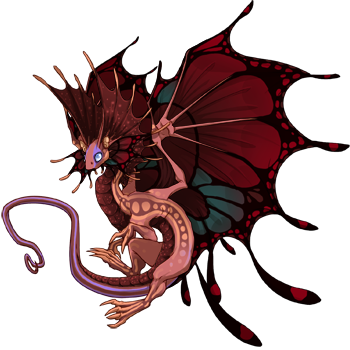 Vixaria's Lair: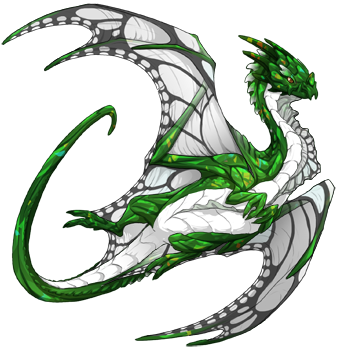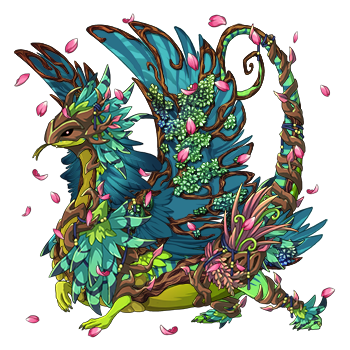 This coatl is a low 7 digit G1; please don't just turn around and sell her. If you don't want her, offer her back here.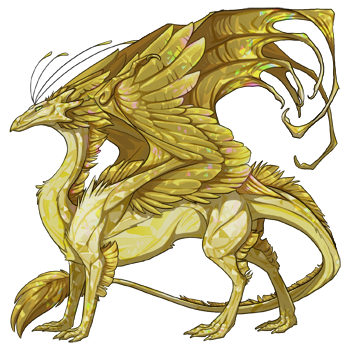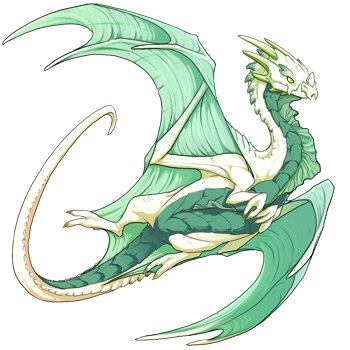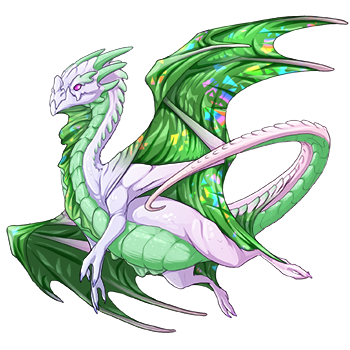 Last two are on a nest, but she wanted to post them to see if there's interest here.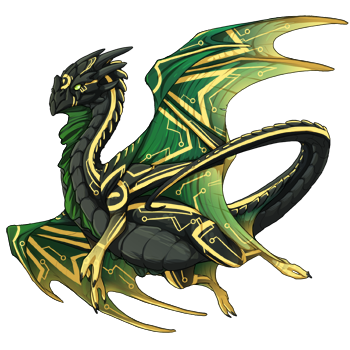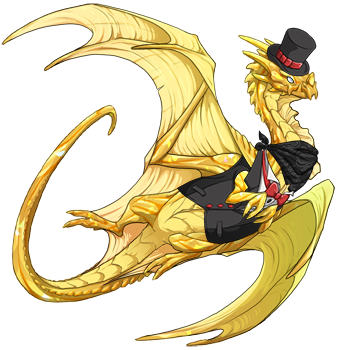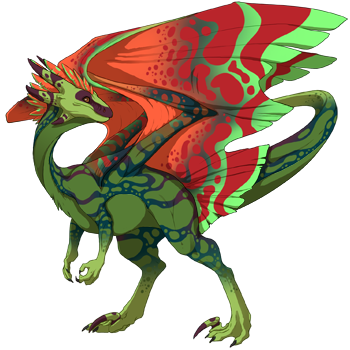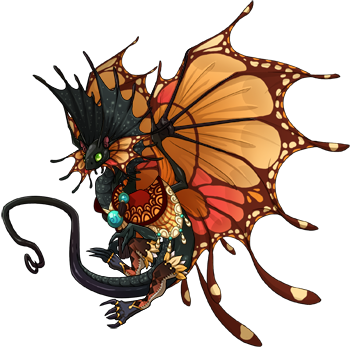 Otis' Lair: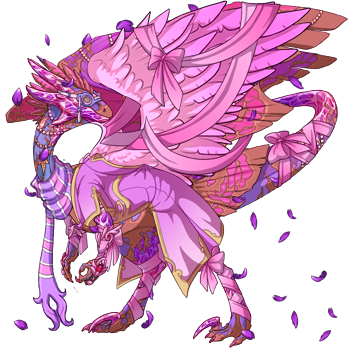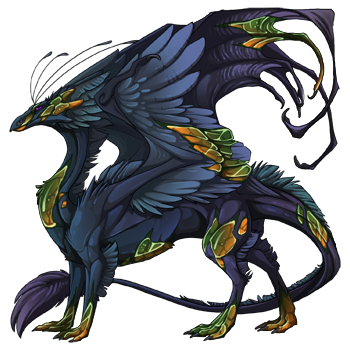 _________________
Follow me on Tumblr! @projectashley
Like Crochet? You can see what I make @ facebook.com/AshedCreations

Lord Godfrey wrote:
Some people only want to watch the world burn. Others want to be the ones responsible for burning it...