I'm not fully set on this yet so don't get too excited, but I'm considering another attempt at a Pinkerlocke/possible variants depending on what I can find on the webz. In that regard I'm offering up those left over from my previous attempt (which you can find
here
if you want something derpy to read). For those of you who remember them Yue, Raijin and their kids were all taken as a family to live in a friend's lair.
Kelpie: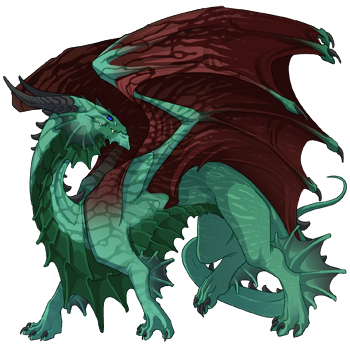 Only survivor of the starting trio. She has something of a bio
Iele: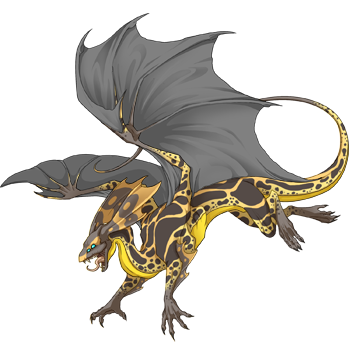 Gen1 unbred. Comes with a silly GIF of a baby her playing with a cave jewel tail
Antheraea: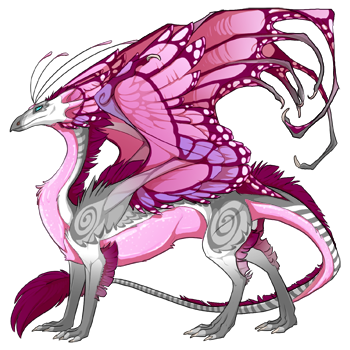 Semi-antagonistic prick who caused Iele's death. Otherwise has nothing special
Balto:
Upcoming dragon who didn't get to join in cos I gave up
I'm also toying with letting
the other dragons in the lair
go as well if anyone should be interested in them. Aveil and Rinku are the lair's progens and as such cannot be traded. I'm in no rush on this but do let me know if you are interested! The ones I don't want to keep will very likely be exalted when I finally start up.
_________________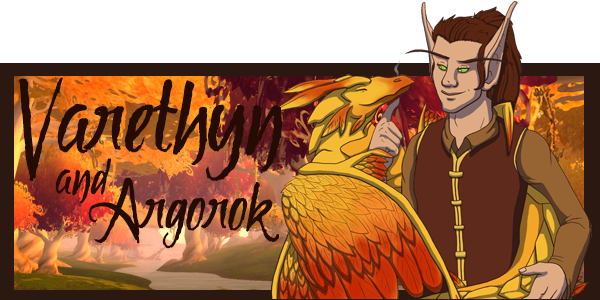 Thanks Kamalia for the awesome sig! Avatar by me!
Check out PetEmote here! | Visit my Flight Rising lair!