I'd hatched four leftover nocturne eggs on Christmas day, sold one and promptly forgot about the other three. Would anyone like them before I exalt them?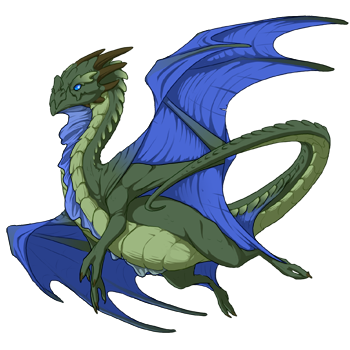 Water Unusual, Camo/Periwinkle/Sapphire
Plague Uncommon, Cherry/Grape/Black <- This one has great potential imo
Light Common, Green/Cinnamon/Indigo
_________________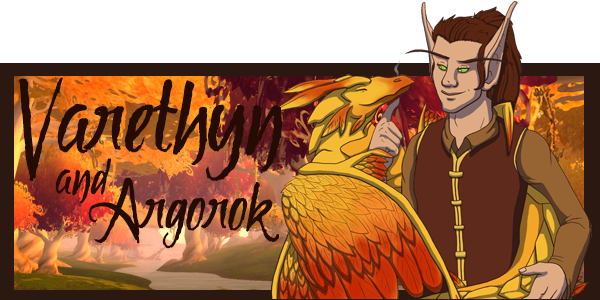 Thanks Kamalia for the awesome sig! Avatar by me!
Check out PetEmote here! | Visit my Flight Rising lair!