Hooboy, I've gotten a lot of art pieces lately.
By HatsandClogs


By Tappioca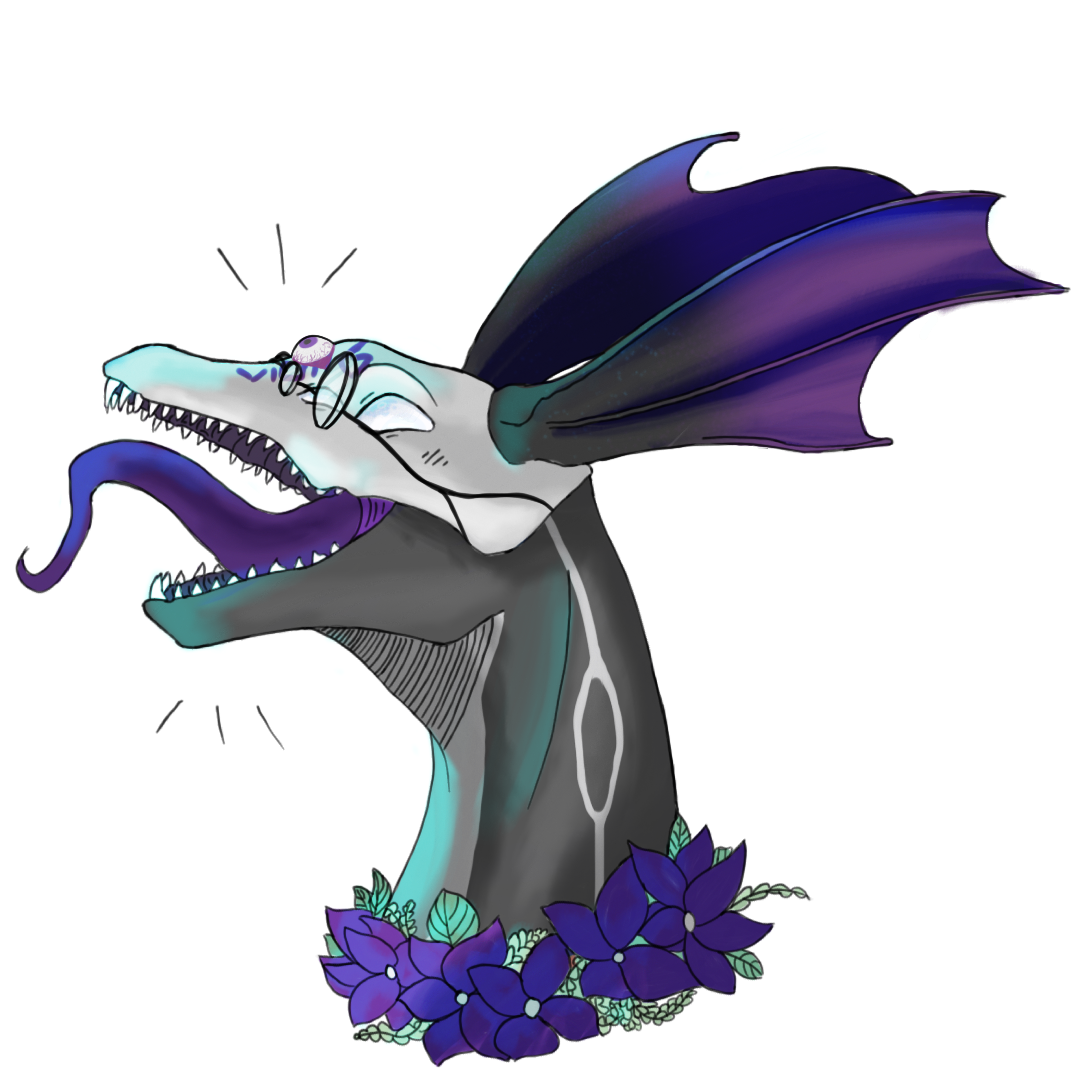 By Monrose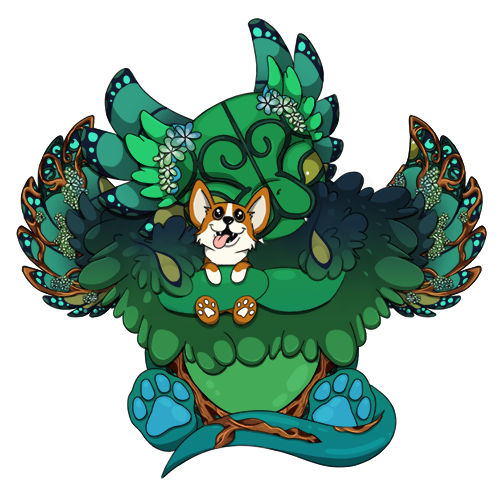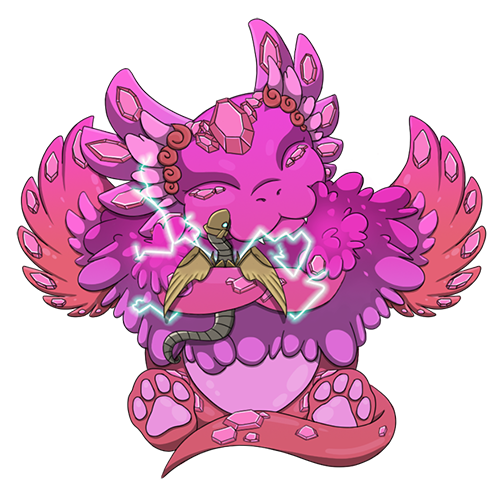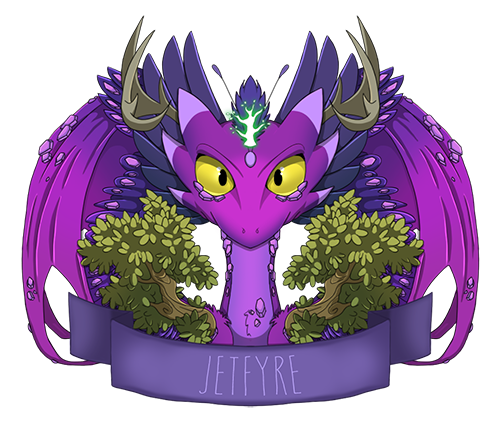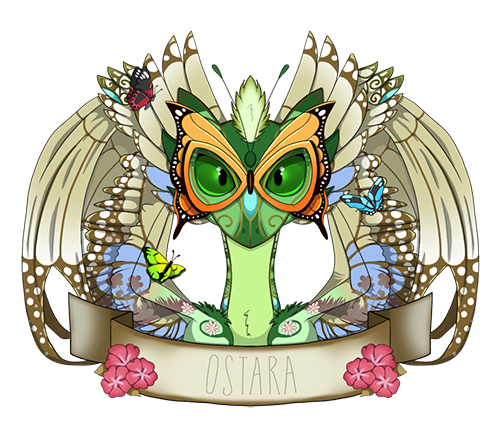 By Veevi


By Valfire
I'll post more I've gotten later. I don't wanna spam!
_________________

Lisaara ღ Flight Rising ღ Flowerfell Grove Hatchery ღ
Sig Credits to Ashaine, Kamoodle, Sookie, Kurenio, Serenith, Ket Shi, Nili, Rongar, Britany, TheDoomcookie, Vyndara, and Vephriel!
Avatar Credits to Samskeyti, Moonlost, Lupisdarkmoon, Nili, Britany, Kasstra, Seilahyn, and Vephriel!