It is! I like this format a lot as it breaks things up a bit and keeps us coming back. I'd give up on a standard Nuzlocke very quickly cos there's nothing else to influence it beyond "go through the coliseum without dragons dying and make up a story based on it". I dislike the coliseum at the best of times, even with the update so having non-RP gaps gives me room to rest and think.
Scales it is! Thanks for your feedback

And yep! Guests can still be entered at any time. For now I'll stick with the order they're posted but if we get any more join in I'll reintroduce the RNG method. I'm sure my group could use a Light touch who isn't ready to tear someone apart for looking at them sideways

Day 62

30-40 rounds in the coliseum yay. Guz, Matar and Vin got rolled together again and ugghhh I hate the Forgotten Cave. I only managed around 25 rounds before Vin got KO'd due to serthis crit/dodge comboing him. Before that happened everyone gained a level making Guz lv8, Matar lv11 and Vin lv13.
Speaking of serthis crit/dodge combos... Look at this picture. This was round 1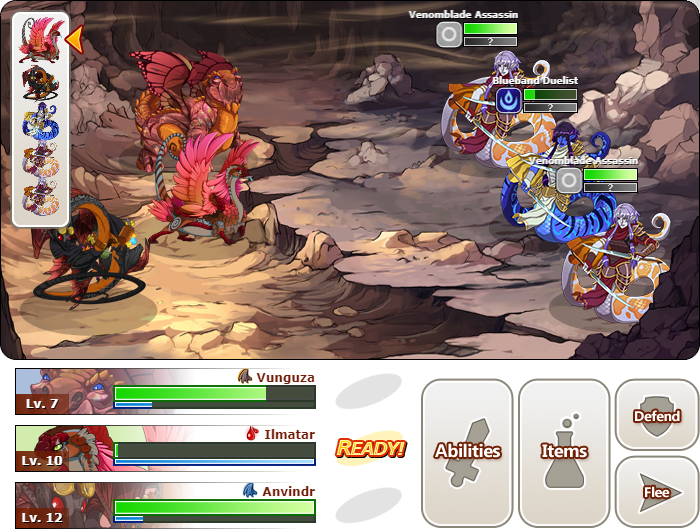 Serthis really hate Matar for some reason.
_________________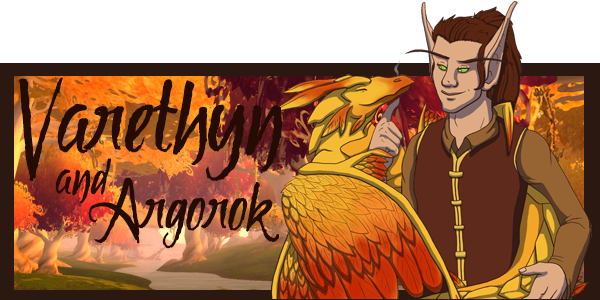 Thanks Kamalia for the awesome sig! Avatar by me!
Check out PetEmote here! | Visit my Flight Rising lair!