Thank you Lupis

Doesn't matter if you're late or following each post daily as long as you're enjoying it.
I'm still not sure where the inspiration for the spirits of the dead being her charge came from so I'm super stoked that you all felt it worked! All I knew is I wanted it to be different somehow.

Day 89

More coliseum yay.
Vunguza, Noelani and Anvindr got rolled, which was a little worrying given that Vin is now my highest level at 14 while Guz is still lv9. Could've been one of the lowbies to make it worse of course. They started in the Bamboo Falls while Vin was lv13, though I'd made the mistake of pulling the item before heading out for the day. Vin levelled up in the Falls so when I got home I had to take them all to Thunderhead Savannah instead.
6 rounds in, 14 total: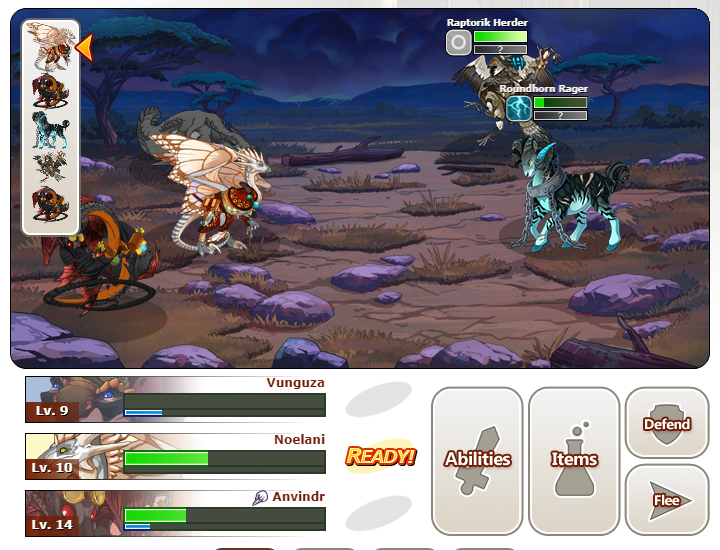 The Water dragon got hit by a Lightning attack. Right after having a potion. Ouch is an understatement.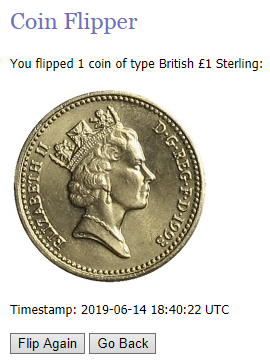 Thankfully the pseudo-Scottish Snapper yet lives on.