I don't collect gen ones and my friends don't either. Once the lag settles down i post all mafia gen ones here including my own.
Free to all petopians if you promise not to turn around and sell or trade them. I got no clue of the value of gen ones so I trust you. Breed change/gene change all you want. No rules other than dont sell or trade for profit.
Post scrys in the scrying thread not here please. This thread is for give away only
If more ppl are interested in the same dragon i do a random.org draw.
Hatchlings will be slowly added today and tomorrow as its late and its laggy heh:
Doubles/special eyes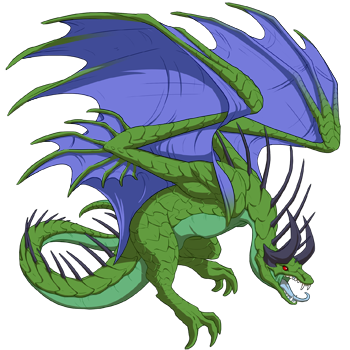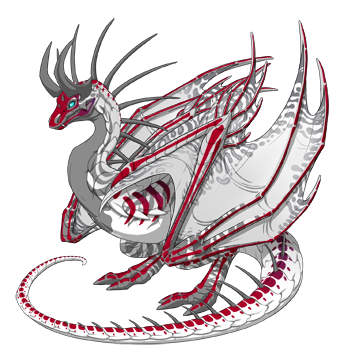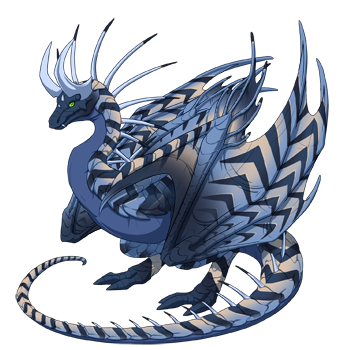 Rest: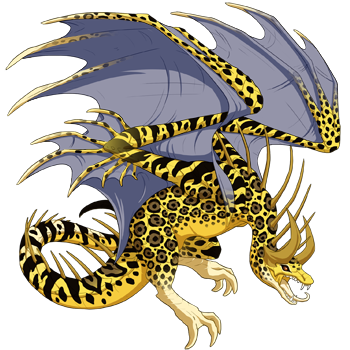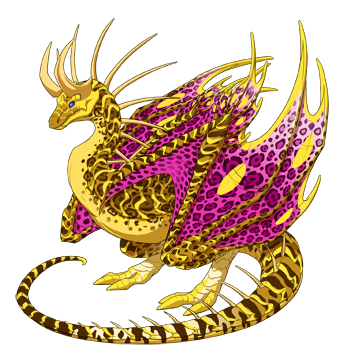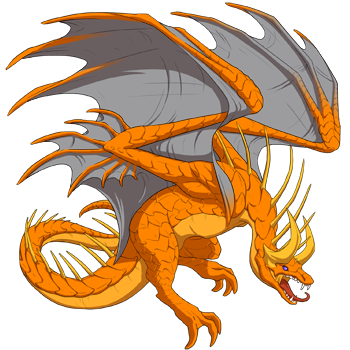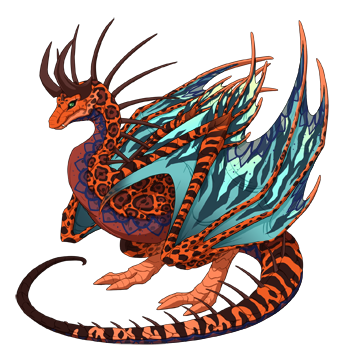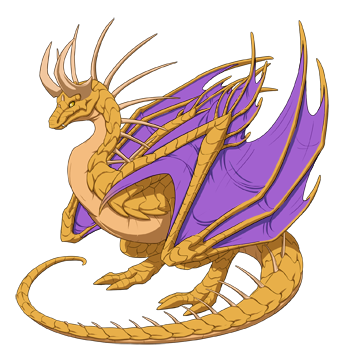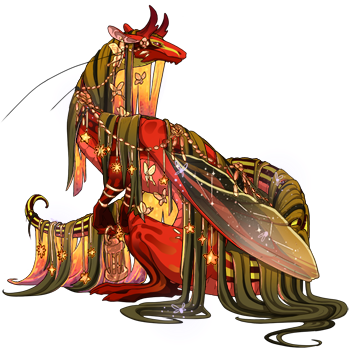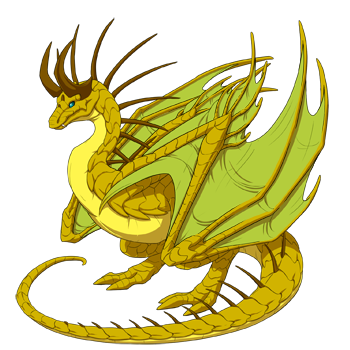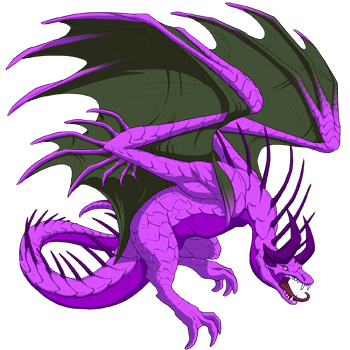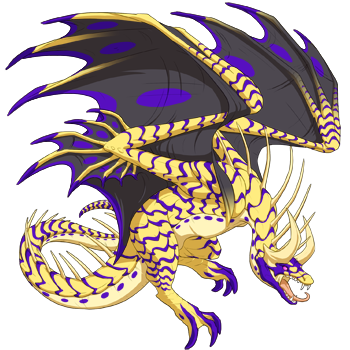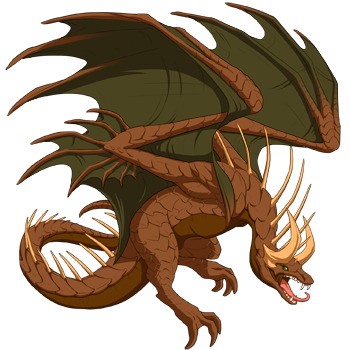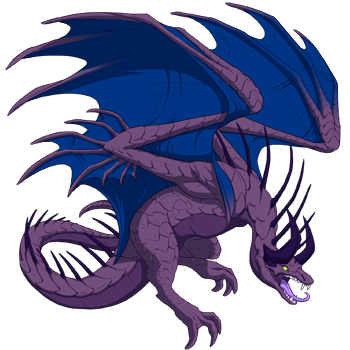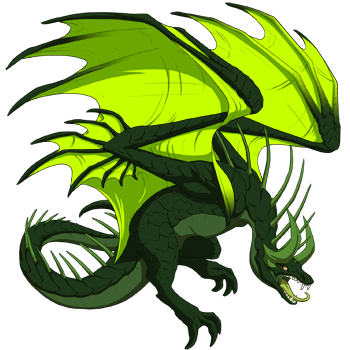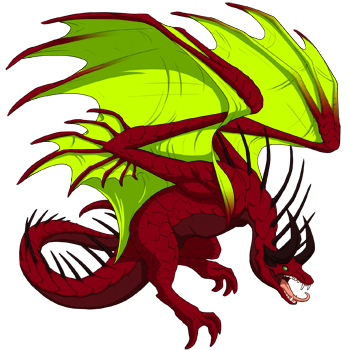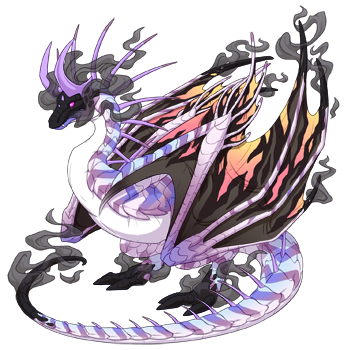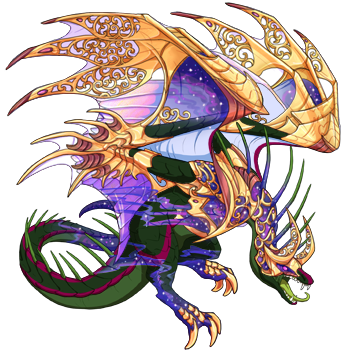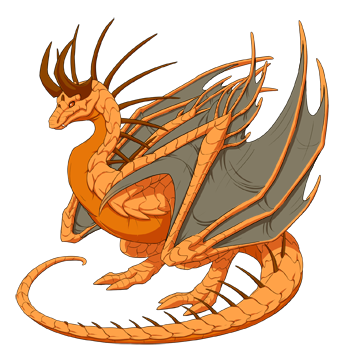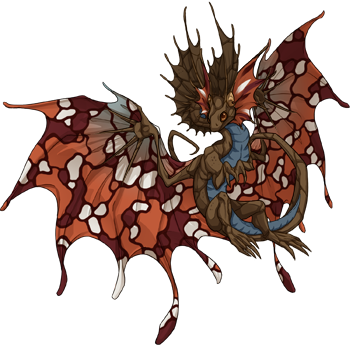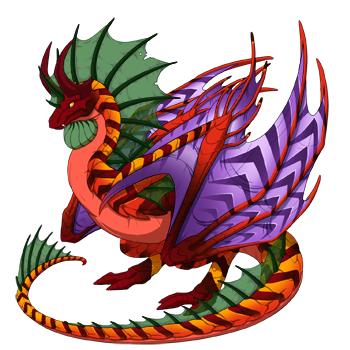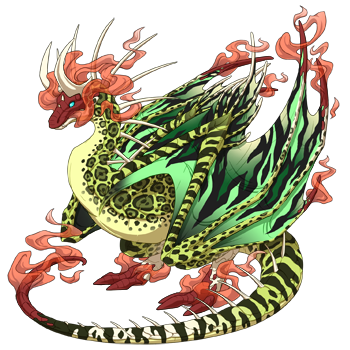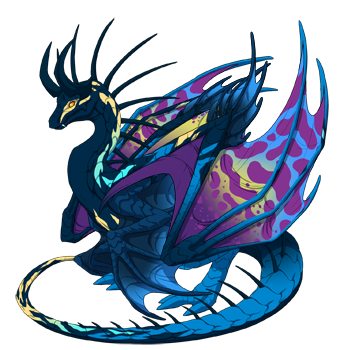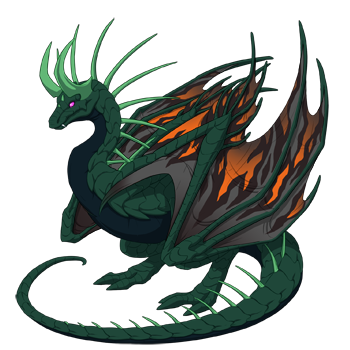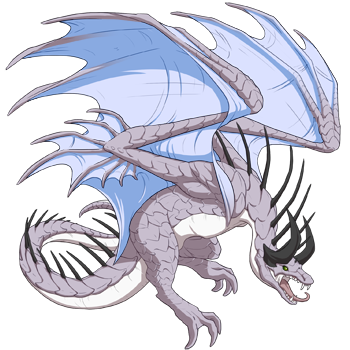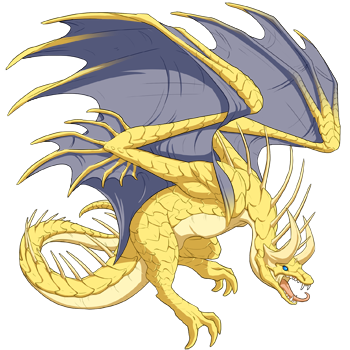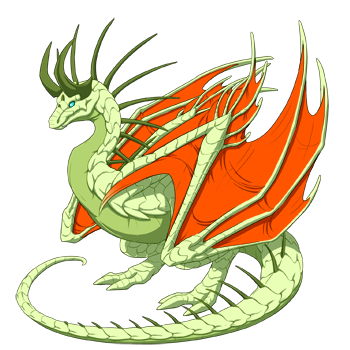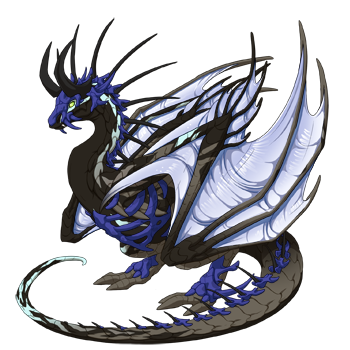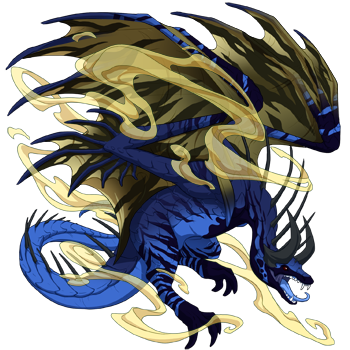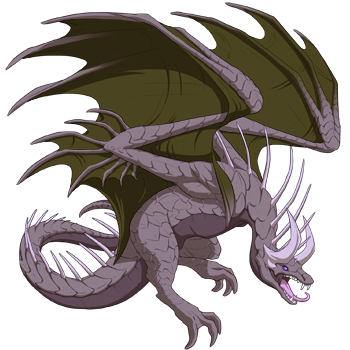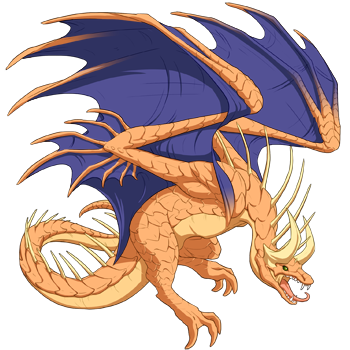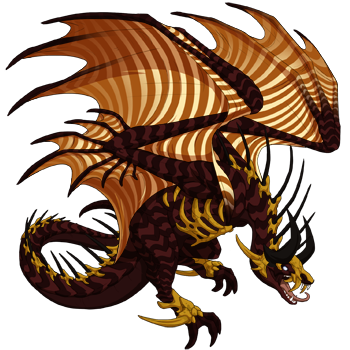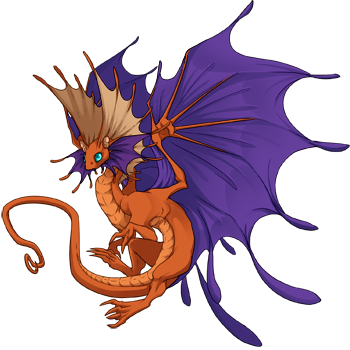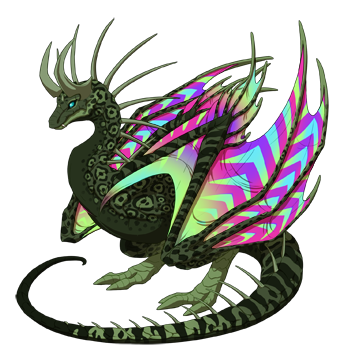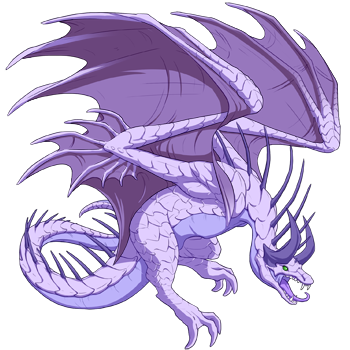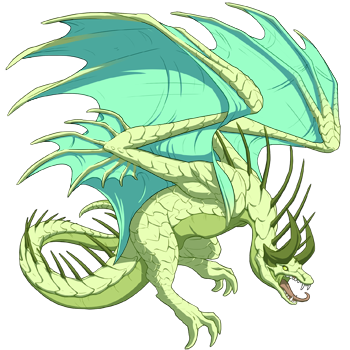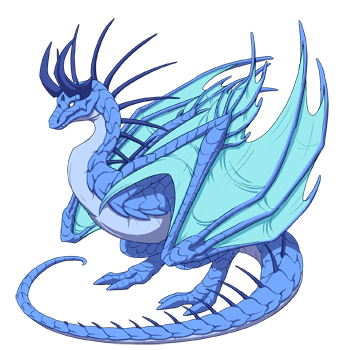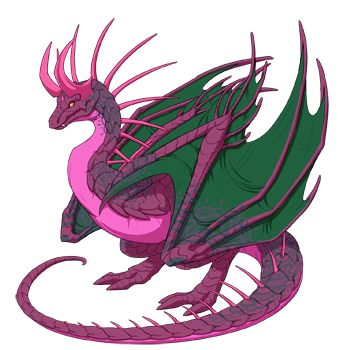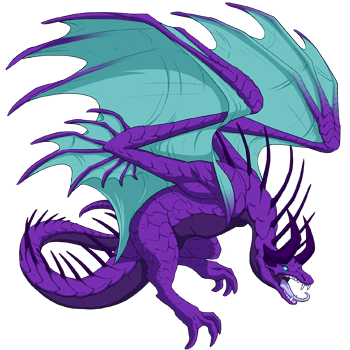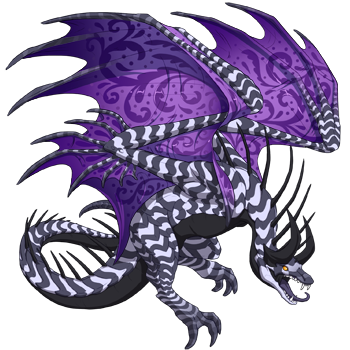 Please dont send me pms but once topic unlocs link the dragon /dragons u want. I am going to bed and will leave this for a few days to see if ppl want the same dragons or not. Dont ask for a color combo but LINK the dragon/dragons you want