Okay, his path
has changed
seems to be about the same as I continue to watch him. But you are indeed mistaken about his pathing, Myzou.
The only way his path might have changed is this one spot a looooong way in the northeast. I don't recall seeing him in that spot before. And then he sat. And sat. And sat. In fact, he's been sitting there longer than I've ever seen him sit before. He's still sitting even as I'm typing this. It's been a good five minutes. Longer than that, even. I don't think two hours of watching him is long enough to see nearly all of his path.
Old map:
Where he's sitting right now: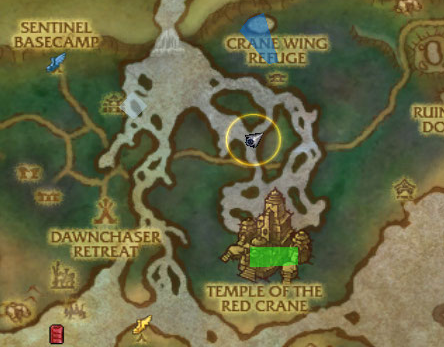 And look, that point is still within the boundaries of my original map.

It was a good estimate, since he only went that far east more to the south on the PTR.
And earlier, I caught him at the northwestern point: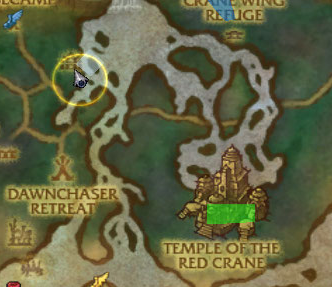 So while Bombyx's path may have changed, which does make him even more likely to be near that one tree, there are still outlying points that fall within the originally featured area.
TL;DR: Bombyx's map is accurate.
P.S. He did finally move off the northeastern point - and he only left one silkweed track in that spot. What a griefer!
P.P.S. He also FINALLY returned that that one part of his path where he travels north, up the river. I haven't seen him do that since I got footage for the video!
(Sorry about all the edits; he's determined to go down paths to prove he still goes down them.)
_________________

Kalliope's Pantheon of Pets
YouTube Edition
Thanks to Serenith for the avatar and signature!