It's about that time: the exciting period after an expansion has been revealed and before anything's datamined. Being the hunters and pet seekers that we are, I figured it would be fun to try to predict what new creatures show up in the next expansion! If you predict a pet correctly by the time Beta rolls around/we see a new screenshot, I'll add it to the front page of this post and personally congratulate you.

This should be different from a "wish list" post: with the exception of older families becoming tamable, try to imagine what creatures could realistically be included in this expansion. For example: I can't see
unicorn sharks,
as great as they might be
, fitting in this expansion without a major underwater focus.
Still, creativity is highly encouraged! Draw from the lore, or your own imagination.
For my own list, I've set a "PPS", or "Personal Probability Score", besides each family to indicate how likely I think these beasts are to appear.
New Pet Families
Snapdragon
(PPS:

High

)
This is a great choice for a new pet family. They're local to the Broken Isles and trained by the Naga, so they perfectly fit within the new expansion. If implemented, Snapdragons would be the only other lizard-like family besides Warpstalkers, adding some much-needed variety. Plus, they're amphibious, have impressive fins/neck frills, and can spit acid!
Couatl
(PPS:

Medium

)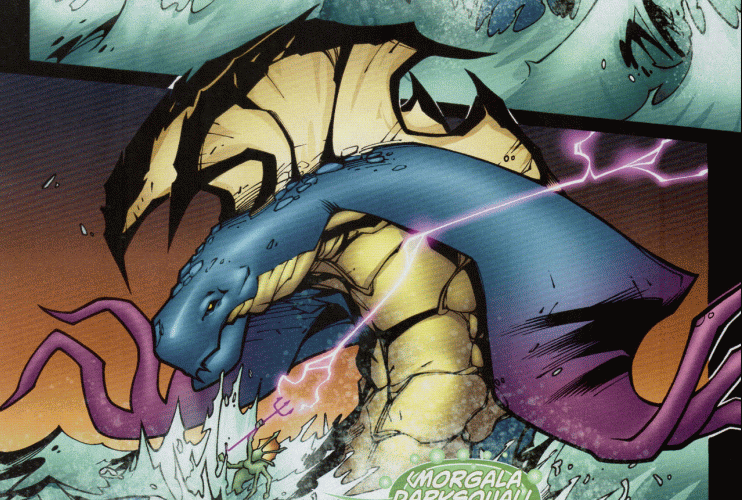 Like the aquatic version of Wind Serpents, the Couatl are fierce sea creatures tamed by the Naga. They would make pretty spectacular pets if they came in various vibrant colors, like tropical fish.
Newly Tamable Families
Yak
(PPS:

High

)
There are many Yaks in Highmountain, and there's really no good reason they aren't currently tamable.
Shoveltusk
(PPS:

Low

)
We're getting Stormheim, an entire zone that's Vrykul-themed. Perhaps the wandering Vrykuls brought several shiploads of Shoveltusks from Northrend for food and fur?
(More coming later!)