It looks like at least one new bat (
Tormented Bloodseeker
, untameable last I checked) is using a mixed combination of body and wing skins, i.e. not the skins that were originally designed to go together. Armoured bat mount wings (but not bodies) can be included in this mix because they don't contain armour or saddle art. As a result I've taken shots of all possible combinations, which you can view in a table here (click on a thumb to view the large image):
Body→
Wings ↓

Green

Grey

Troll

Undead

White

Green

Grey

Troll

Undead

White

EpicBatMountBlack

EpicBatMountGold

EpicBatMountSilver
Clearly, some of these work a lot better than others. For example the wings for the "undead" skin and the "epicbatmountblack" skin have a very similar palette, but the brightness and intensity gives the bat a different overall look, i.e.:
Regular "undead" skin bat :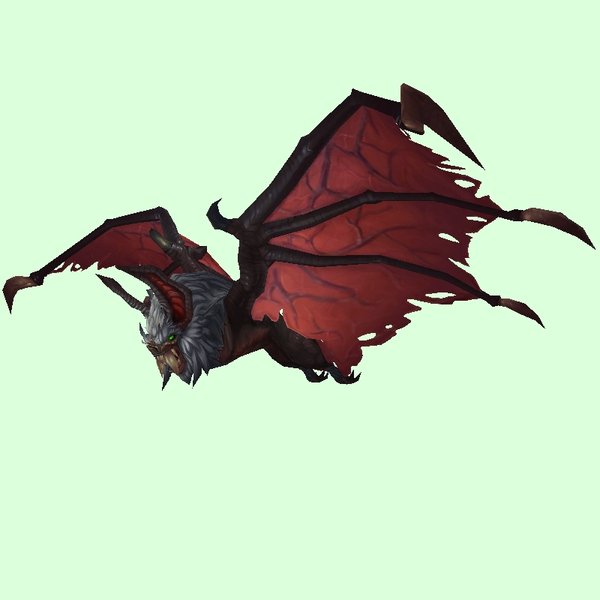 "undead" skin bat with wings from black armoured mount :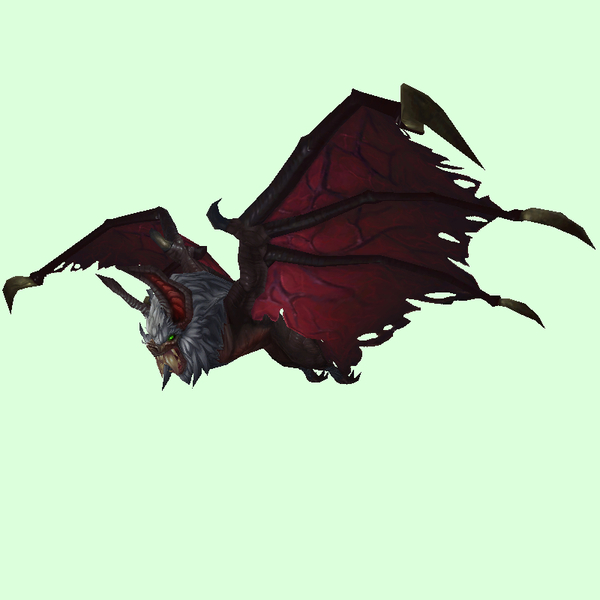 On the other hand, some combinations are less harmonious :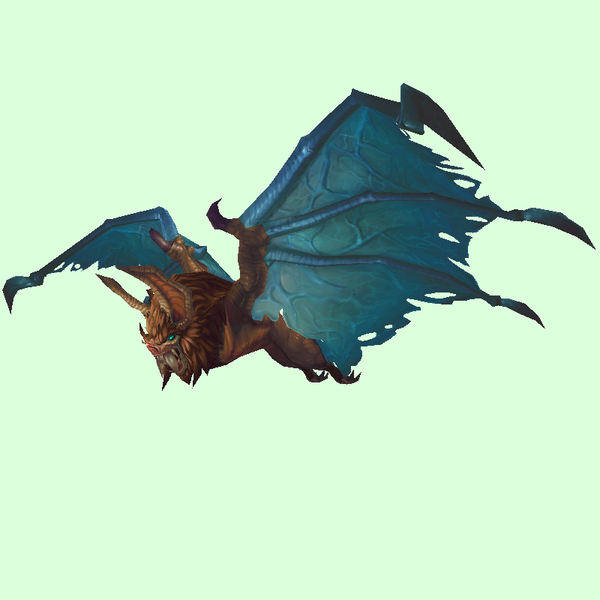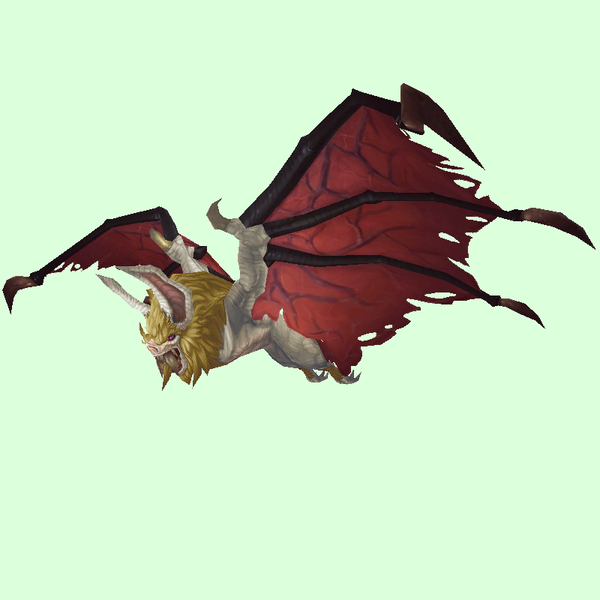 I've included them all for interest and completeness, however.
_________________
Shaman avatar by Spiritbinder.