I actually am attached to Firesinge, my warlock's "Moon Moon" infernal.
Ursa's all fuzzy! <3 And I am really enjoying survival spec with him.

I discovered some transmog options that I must have had buried on alts and now have a new favorite for Kalli.

And last but not least B A G S P A C E!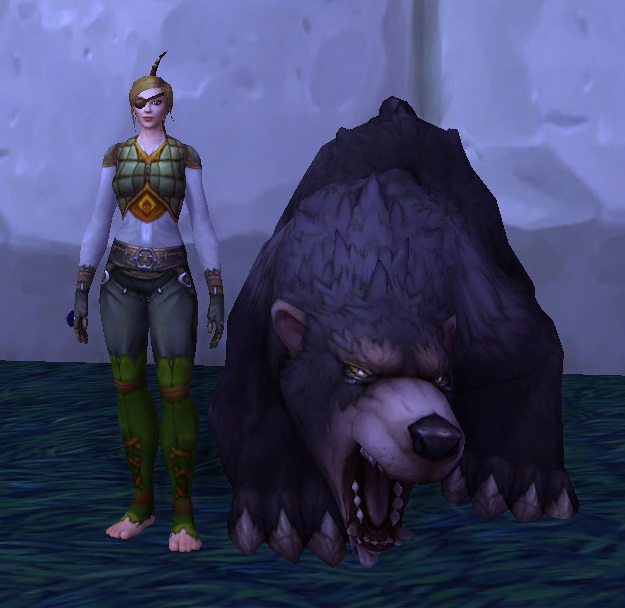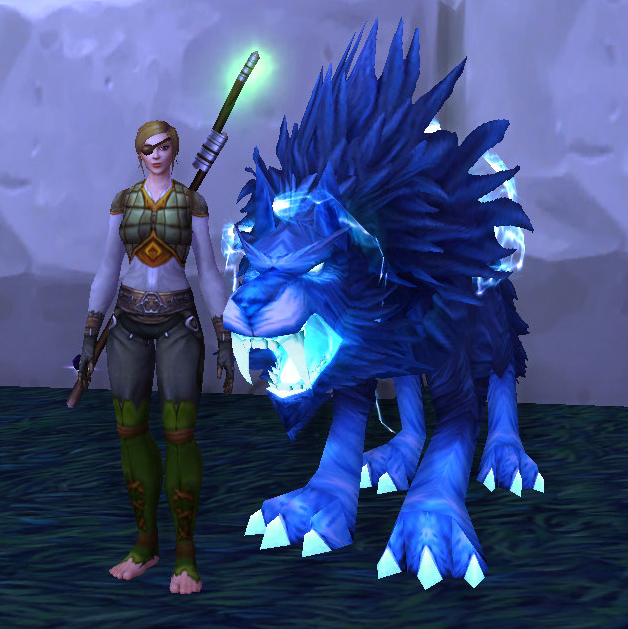 (Yes, I know, the staff should be in the Ursa pic. But for aesthetic purposes, this is correct.)
_________________

Kalliope's Pantheon of Pets
YouTube Edition
Thanks to Serenith for the avatar and signature!