Insert "Am I a Disney Princess yet?" joke here.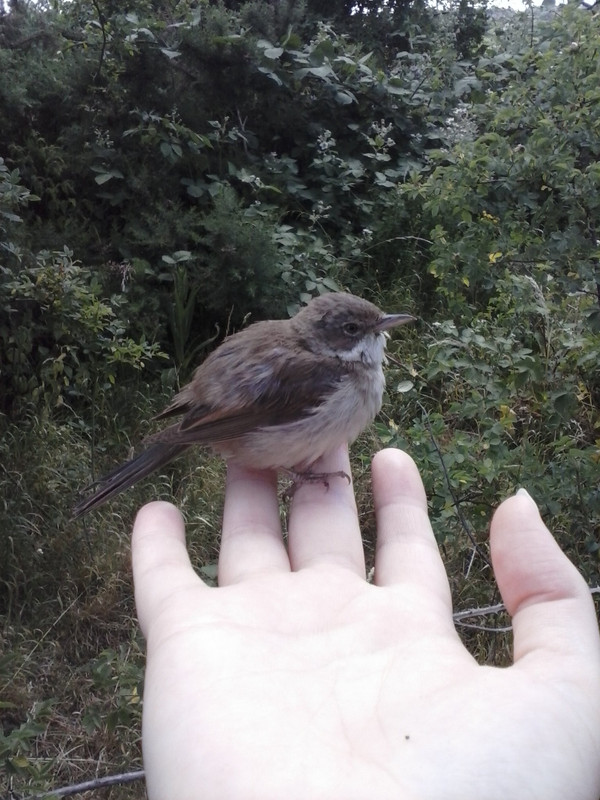 In seriousness I found this little fella sat in the middle of the pathway next to the main road. I can only guess it had a narrow escape with a vehicle, lorry maybe, as it had a slightly red talon but was otherwise alert. Grip was good and it flew well enough when I took it to some nearby small trees. There really is something special about handling a wild bird like this, especially when you see that they're healthy.
No really am I a Disney Princess yet?
_________________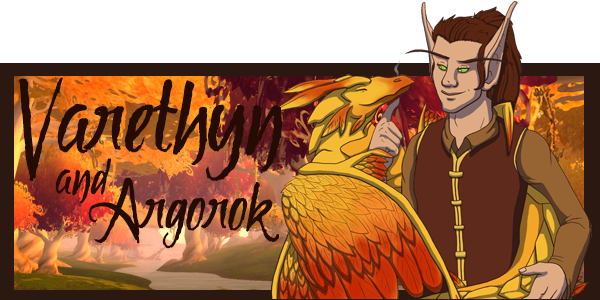 Thanks Kamalia for the awesome sig! Avatar by me!
Check out PetEmote here! | Visit my Flight Rising lair!