Oh my, that squidhat is horribly out of proportion on blood elves! It fit the male dwarf and female draenei models better (the races of myself and a friend who quested through Vashj'ir with me), making it seem less goofy and more creepy.
Still, that's an incredible feat for you!
_
Not very comfortable with boasting, but this has been a massive relief for me. Got back my general chemistry midterm yesterday (this being a course intended for biology & chemistry majors), and got a bit of a shock: +100/100
Hoping against hope that this means my chemistry grade can buoy my GPA above 3.0*, in spite of my calculus grade.
*3.0 is the minimum GPA needed for my 14k scholarship to get renewed next year; without that, I'd have to transfer to a community college
_________________
AKA Nazthandol, in <Petopians> (US)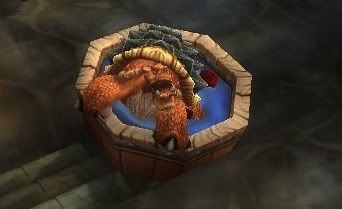 Cute doesn't need an explanation.
_____

Avatar by LupisDarkmoon, and image caption by Kurasu. Thanks!