Noticed just this second that my Flight Form's feathers are a little messed up.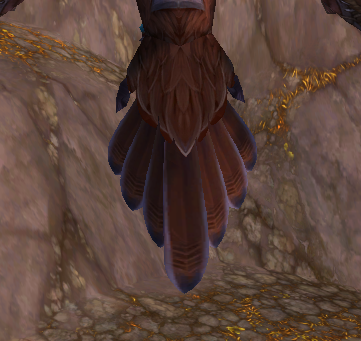 The tips of the tail are no longer alpha'd out.. Instead, they have a white and a brown outline where it's supposed to be cut out.
Not sure if this is effecting any other birds right now, but thought I might as well bring it up so we can take a closer look at our birdy friends.
_________________
Siggy under construction!