I've put the "slender"/one-headed core hound model up on Petopia: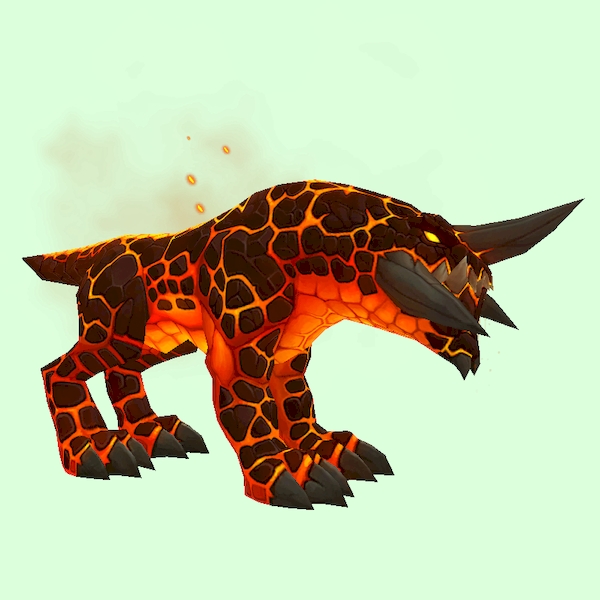 The single-head version reinforces my theory that core hounds should belong to a larger group of "devil dogs" (need a better name), which includes the runed and normal demon dogs that are currently classed as Dogs, and normal dogs should probably be merged with Wolves. Just my theory, though

A couple of notes on the model:
- there are no animation files yet (at least not in my list) so the posture it's showing may not be exactly as it'll appear. Things without animations tend to look a little like they have rigor mortis.
- the texture is a lot more "cartoony" than the larger core hounds, more like a Heroes of the Storm model. Less fine texturing and more strong colours, but it still looks perfectly good for a pet.
Also in this build there's a gold wind serpent. No white replacement yet, but there is gold. It's quite a lovely bronze-gold and shows they can still do shiny/metallic colours nicely: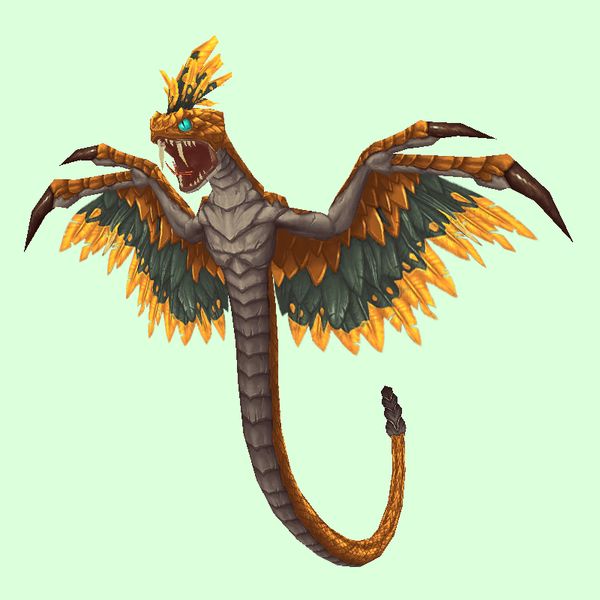 Posterior view: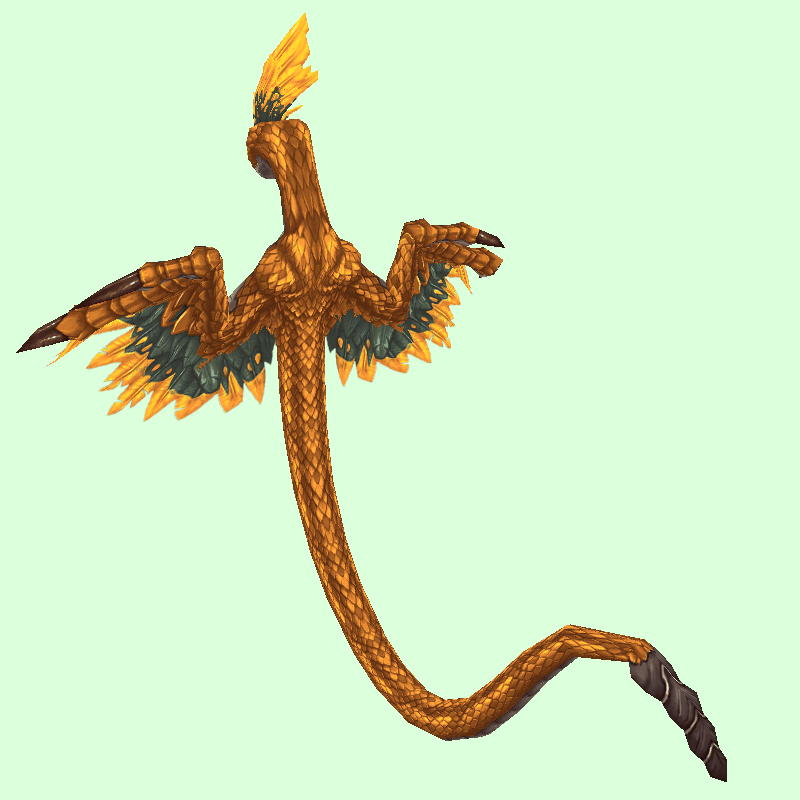 Notes on the gold wind serpent:
- the tip on the tail on the non-rattle model variant is weird. The texture doesn't fit and suggests to me that either something different is going on with this skin, or it was only designed to be used with the rattle-tailed variant.
Tail tip on non-rattle version: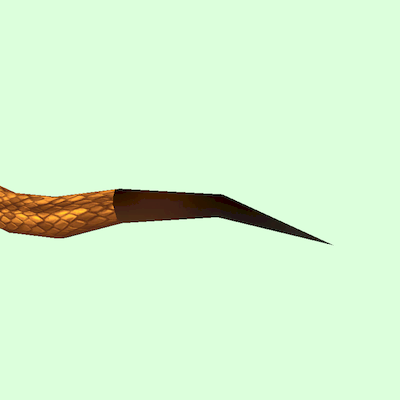 _________________
Shaman avatar by Spiritbinder.