Not the greatest one I've done, but I like it anyway.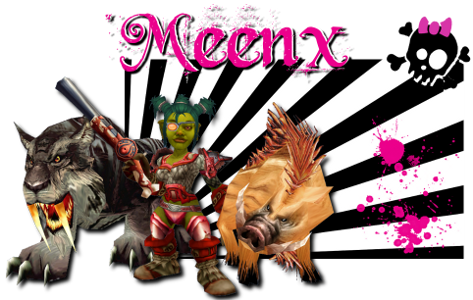 Edit: I like the new one better.

Edit again: I think I need to start making the backgrounds bigger. This one is really off-center, which I meant to do, but now that I look at it it looks a little odd. Meh, oh well. Too tired to re-make it right now.
_________________
Signature and avatar created by Serenith!
Year of the Unicorn RPG Dice on Kickstarter!
Slickrock wrote:
Given their current trend, we'll probably get a spirit toucan that farts loops.