Sooo I'm having trouble with Faron again. I'd left him as he was with ripple/current/contour and kinda sorta forgot about him. Then jaguar and rosette came out and I browsed the thread Ashaine had linked and now wonder if they would work as well. Along with the included possibility of Jupiter/Saturn. Guh. What do you guys think? I've already updated him to have crackle instead of contour.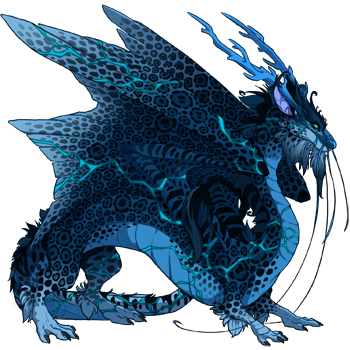 He's based off of one of LupisDarkmoon's characters who is in turn based off of Skoll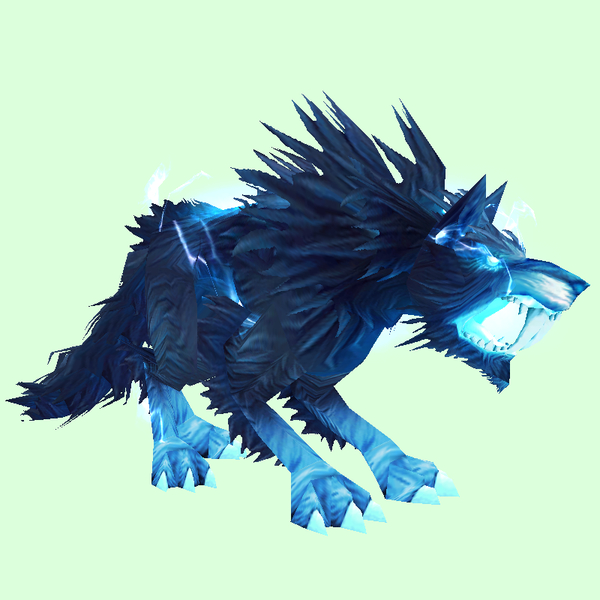 Jupiter/Saturn give a bit more of a lightning-y feel but I'm worried it's too busy with the crackle. Ripple/Current is a toned-down version of that but I feel it's too flat. Jaguar/Rosette give that fading on the muzzle (less noticeable cos of the crackle) and paws that really match Skoll's colouring but I don't know if the actual pattern works for him.
_________________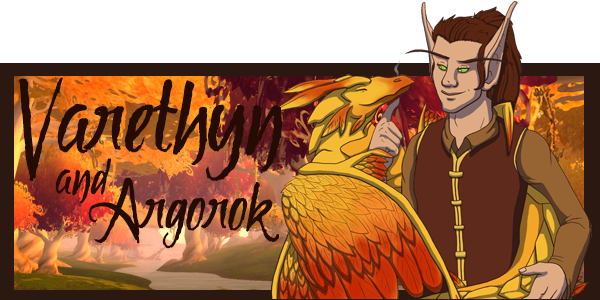 Thanks Kamalia for the awesome sig! Avatar by me!
Check out PetEmote here! | Visit my Flight Rising lair!