Ashaine: Vistiana is a wonderful step away from your usual colors and her gene preview is stunning! Mina's new apparel and accent are amazing!
Syleye: Sindorei and QuelThalas are gorgeous! Portent and Nalak are to die for! Love their colors.
Teigan: Your SD babies are so wonderfully bright and cute! Congrats on your new WC for your subspecies.
Tarnfalk: I hope you're able to feel better soon.

Zev x Red's babies are lovely. I love your scatter and preview for Buttercup! I think you can make her plague-like that way. Fable almost had potential with his scatter.
Dewclaw: I can't imagine how you both are feeling right now. I wish all the best to your husband; I know how much it sucks to lose your partner.

Sending lots of good thoughts his way for a speedy recovery.

SammyB: Cute noc babies! Hope your recovery is going well.

Bulletdance: Those nocs are so adorable!
Iceflight: Cute mafia babies!
MaximumOverdrive: Magnus x Verity's babies are lovely! I adore that girl.
Tarnfalk: Guybrush x Elaine's babies are really neat; that first girl is so stunning! Yikes, Fable's colors got worse.

I agree that Flynn does wear smoke well. Cho looks great with his cleaver, and I love Gary's capsule.
Lorelei: Your new pairs are pretty! I adore that SD gal.
Iceflight: Lovely mafia babies. I would please like:
In my lair 3 babies from Tortol x Hermosa. 1 baby from Odessa x Tybalt. Jarvus grew up. Picked him up thinking he was going to be a tundra for my project, only to realize I have Vein, so now he's mate to Lycana and followed her to the Clan because she's his charge.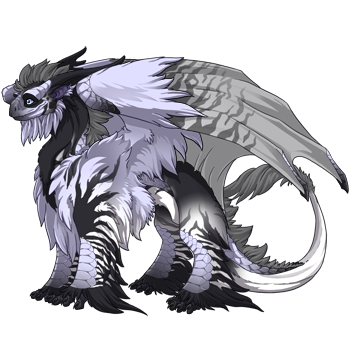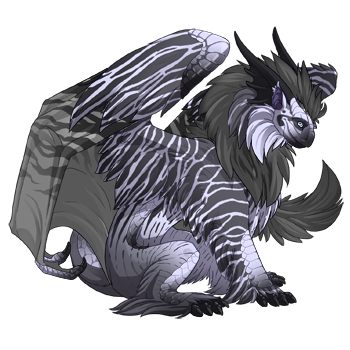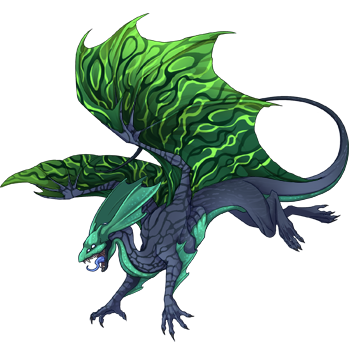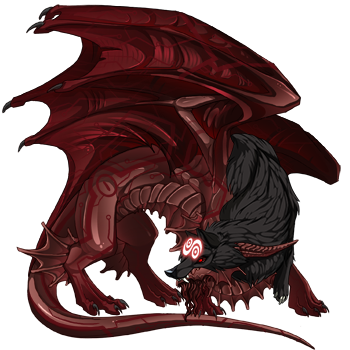 In Anaiya's lair Canela and Larvae grew up. 3 babies from Grit x Ghast.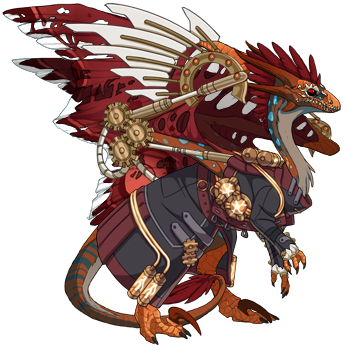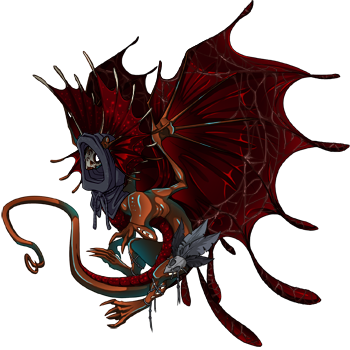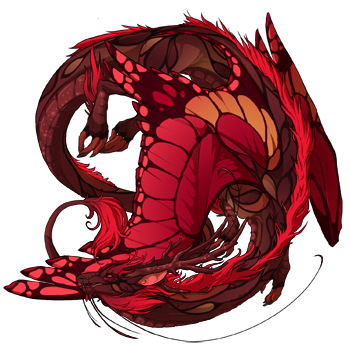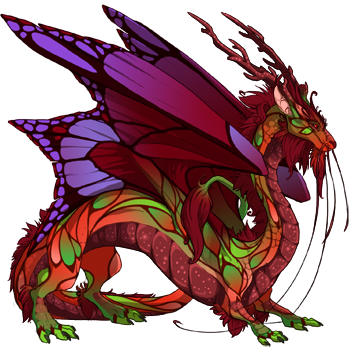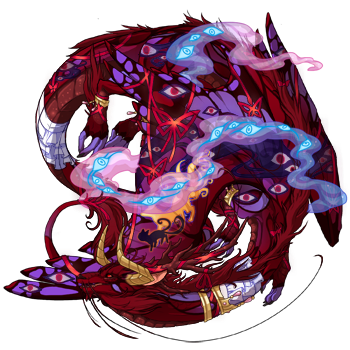 In Vixaria's lair Franny grew up. 3 babies from Mudrucker x Aimy.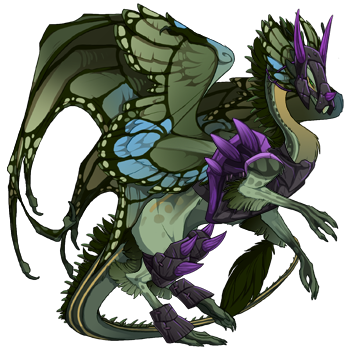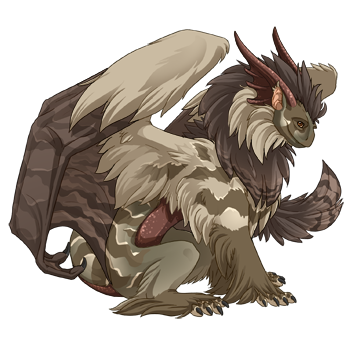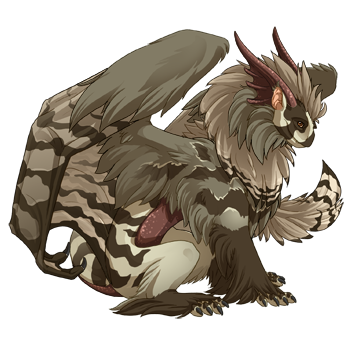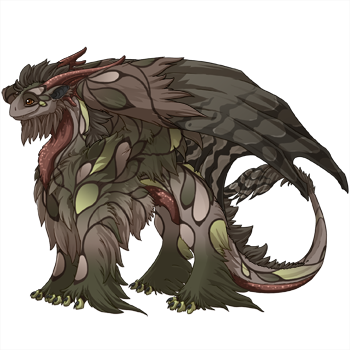 In Otis' lair 3 babies from Daren x Nightfall.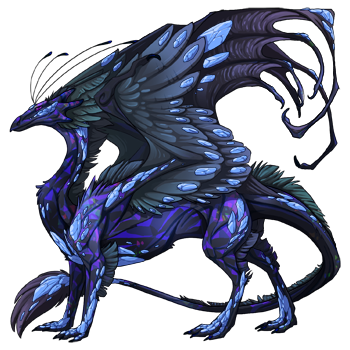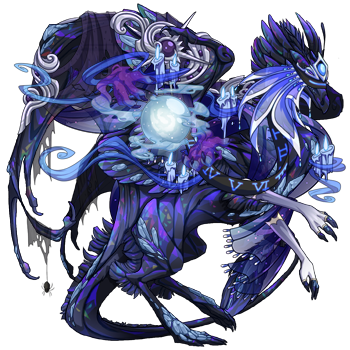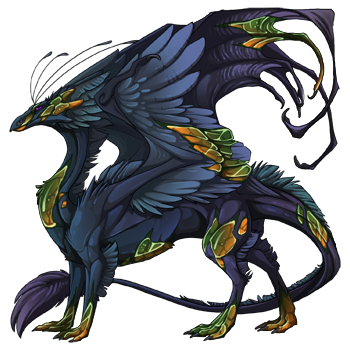 _________________
Follow me on Tumblr! @projectashley
Like Crochet? You can see what I make @ facebook.com/AshedCreations

Lord Godfrey wrote:
Some people only want to watch the world burn. Others want to be the ones responsible for burning it...