Tarnfalk: Hehe, no, didn't lose the browser. Had started doing comments one day, then got busy with other things, so just went ahead and finished them. xD Gray x Phaedra's babies are really cute, though I agree with the ghost being a bit too busy on them with those primaries and secondaries.
Teigan: Your earth day babies are super lovely. The pistachio PC is my favorite.
Iceflight: I always love seeing the mafia babies. I'm glad Teigan took that copper temptation.

Ashaine: Those cream babies look so scrumptious.
Makoes: Cicuta looks amazing. JewelofSouls is stunning.
Chimera: Wow, those boys look really handsome.
In my lair 2 babies from Clevercoil x Sydney.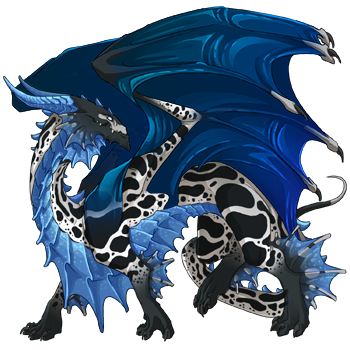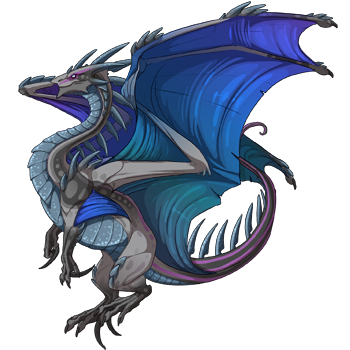 Speaking of Clevercoil, he got a new skin.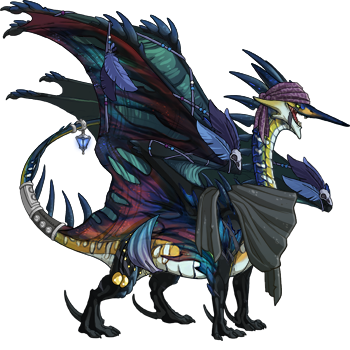 In Anaiya's lair, gone is Itosra's "pretty" image as the plague has overtaken her. New skin to assist Neon's look. New skin for Marco. 2 babies from Greed x Pride.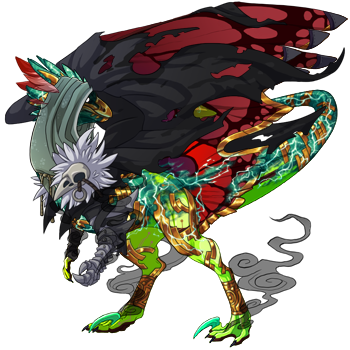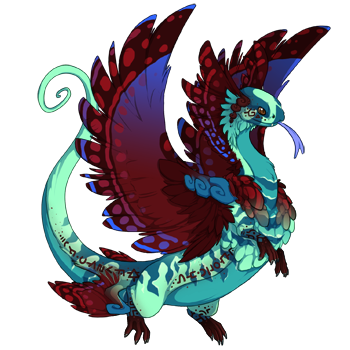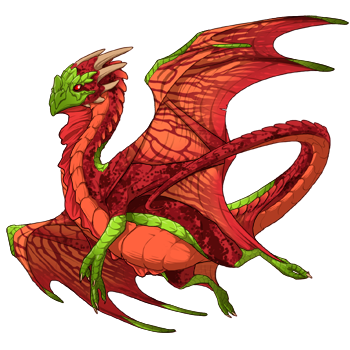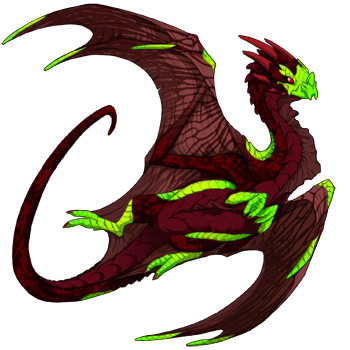 In Vixaria's lair Malarky got an accent. 3 babies from Allure x Sparkle.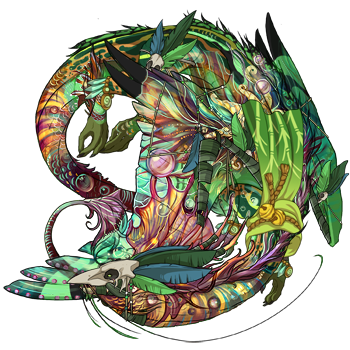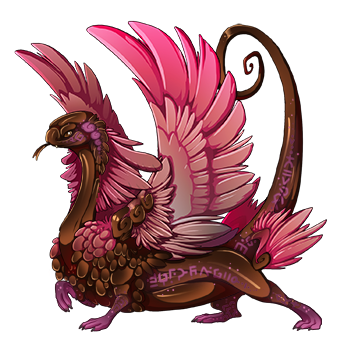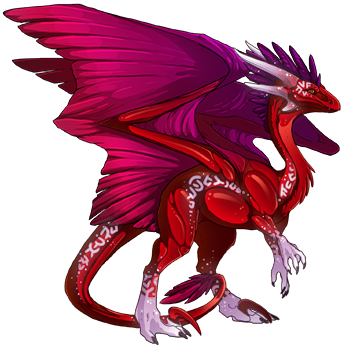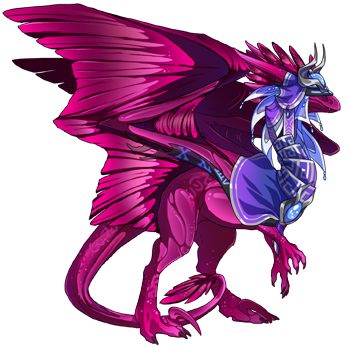 In Otis' lair he's looking to clean out some of his dragons; we just lack time anymore for major projects and he's not feeling attached to these pairs. Plus, he'd like to get some better bright color options in. These are all free to good homes, just figured we'd toss them up here since this is where most of us post. I'll copy this to the free thread as well in case it's decided it doesn't belong here.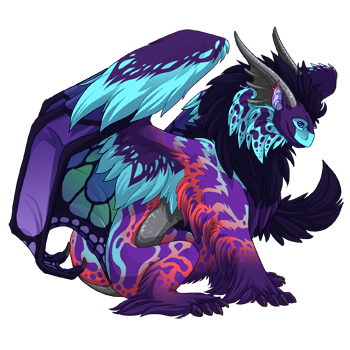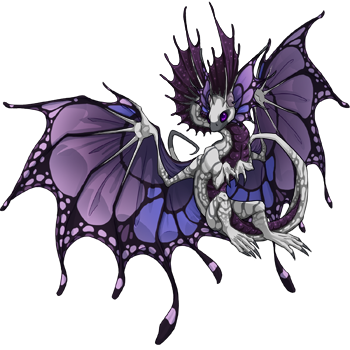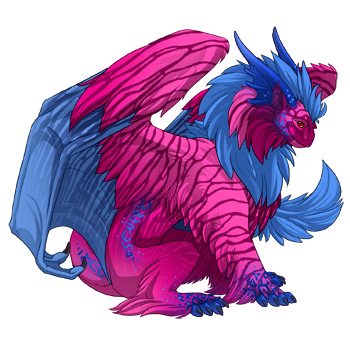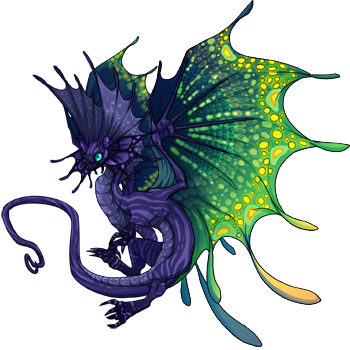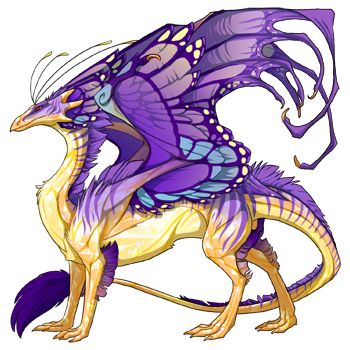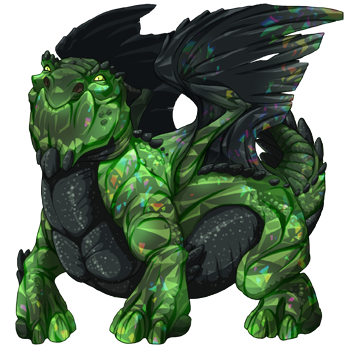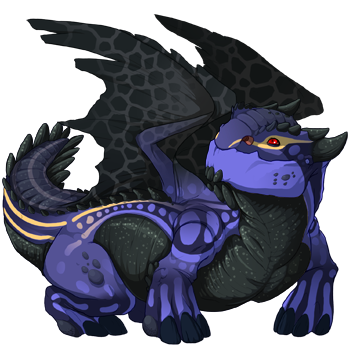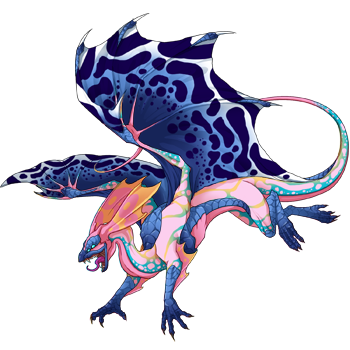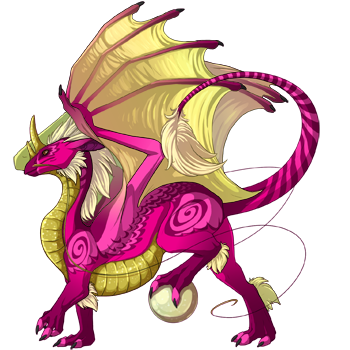 Daren finally got glimmer; so long gembond!
_________________
Follow me on Tumblr! @projectashley
Like Crochet? You can see what I make @ facebook.com/AshedCreations

Lord Godfrey wrote:
Some people only want to watch the world burn. Others want to be the ones responsible for burning it...