I don't have much in the way of weird dragons in my lair. Malaise is probably one of the weirdest and that's mostly because her primary is pink and she's got majorly outdated genes that I'm in debate over changing because I fit her lore to them. And I have Valla, who was actually done to look similar to Noivern from Pokemon (a breeding project of Varethyn's).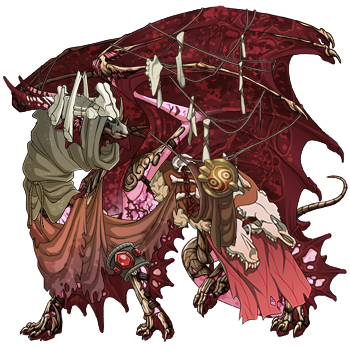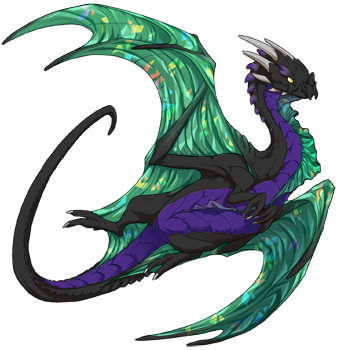 Shaymie is probably Anaiya's weirdest dragon.
Vixaria's got a few weirdos in her lair.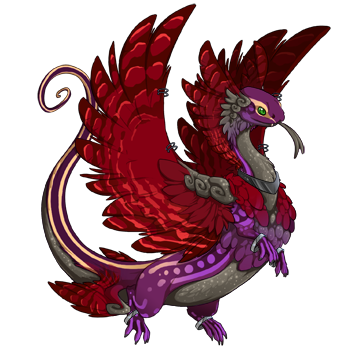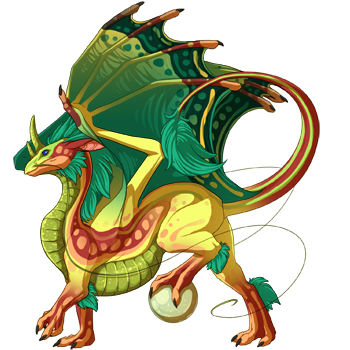 Otis' whole lair is pretty much weird/bright dragons so he limited it to the 3 he feels are the most odd.