Syleye
- Ohh how I love how the stained gene looks on your sd boy!

3 hatchlings from Sergey & Sayyida.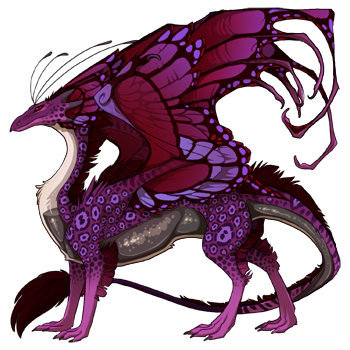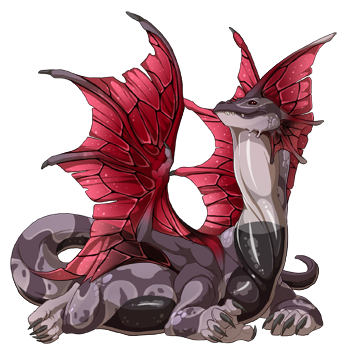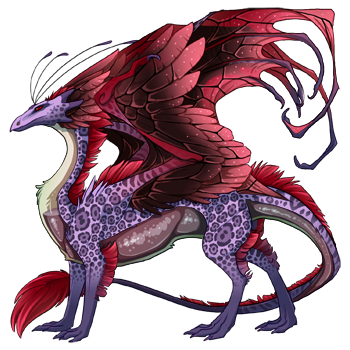 Preview: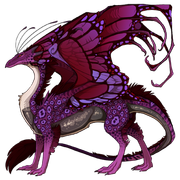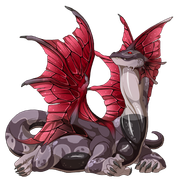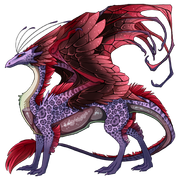 And I am so so so so super stoked!!! I went on the dragon search to find a partner with colors close to the girl I am bidding on and I found an exact match but as he was half starving I had little hope. Yesterday the owner contacted me and said they were willing to sell him and asked me how much I would pay for him. I was totally honest with then and said I would break my bank and offered 2000 gems for him. They let me have him for half! So now I can buy some pirate apparel too!




GLEEEEEEEEEEE.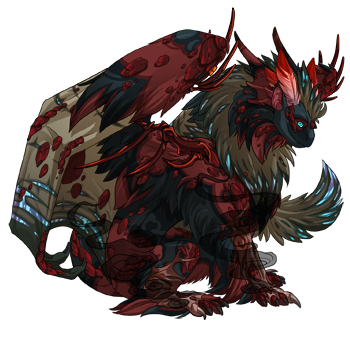 And bought some pirate apparel.. .4 hats, 3 eye patches and 3 swords. Broke in RL so it all depends on if I can get some good drops in Coli if I want more


It´s too short time they are up...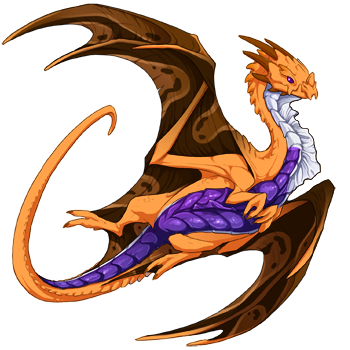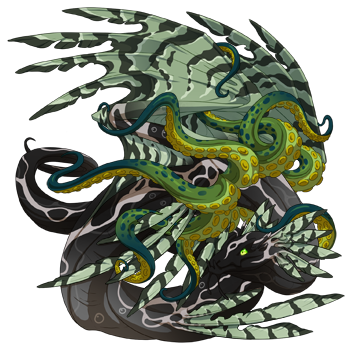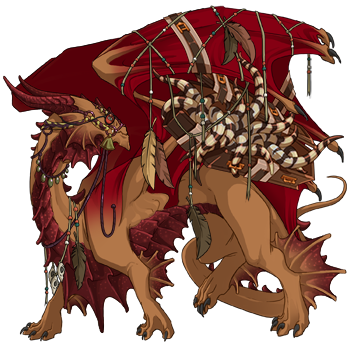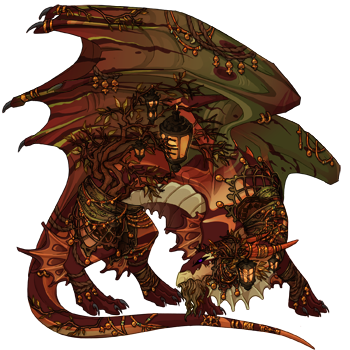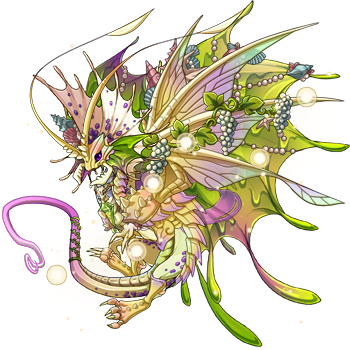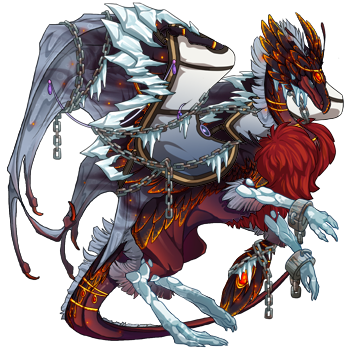 _________________
HUGE thanks to Makoes, Syleye, FeralClaw, Pingupuff, Karin,Bowno, Varethyn, Ashaine, Kishay, Aki (Täräin13), my friend Marie and some lovely ppl on Fligth Rising for my lovely sig