Iceflight: Beautiful dragons every day! LOVE all the greens lately, really beautiful.
Zhuge: What pretty babies! Those are the coolest coatls. +_+ What a COOL PRIMAL, congrats!! Are you gunna keep it?
Tarn: Wow, I really like that first imp, very pretty! Poor Gravel isn't looking so hot, but hopefully he cooperates soon! Love that WC kid, those colors are really cool. Adria looks AMAZING!
GormanGhaste: Maia is so pretty! I'm so happy to see people still using speckle/freckle.
Niabi: Those WCs are so so nice!! Love the red one especially, what a pretty use of Thylacine for all three.
----------------------------
I had enough gems from various sales to get the last two gem scrolls I need! First off, Alloy for my primal girl, who's now officially complete.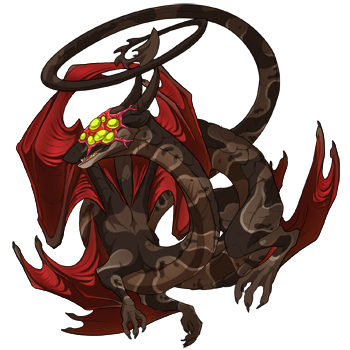 And then today the WC scrolls came back!!! And I got my primal boy his scroll! To celebrate I also spent a stupid amount of money getting all the genes they needed. Still need a few pieces of apparel for the primal, but otherwise they're all done!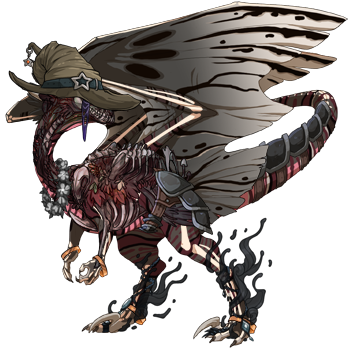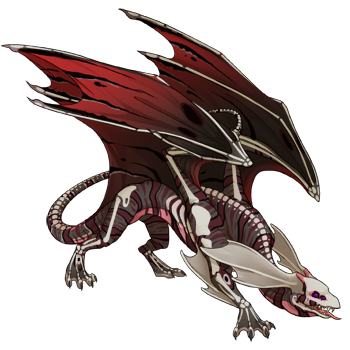 _________________
Tumblr ~ Flight Rising
Signature by Crookfish, thank you so much!