I'm sort of doing things on the site again, looking at all the new genes that have come out since I've been inactive and it's fun picking up a few new dragons and cleaning my lair out a bit.

Thought I'd check in on a couple of these threads!
Ashaine: Wow! This Onyxia had me fixated immediately, her and Nefarian are beautiful! I love the colours and those fabulous accents so much.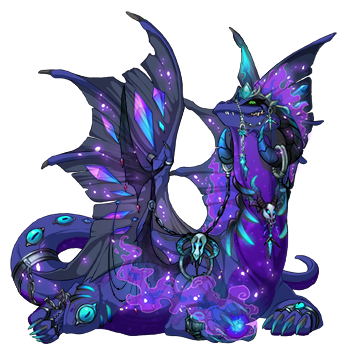 Link to my lair since it's not in my sig at the moment:
http://flightrising.com/main.php?p=lair ... ge&id=3404