I mentioned it briefly in
the thread I made in Other Games
.
I'm making sprites and backstories for a mod. The game itself is called RimWorld and is available on Steam. It's an isometric colony management/simulator type game where you control a number of colonists in constructing a base. The amount of colonists you get is based on the starting scenario, the difficulty and Storyteller (basically affects the rate and order in which events can occur) and general luck and play style. You can be attacked by hostile factions, namely pirates who you cannot appease in any way but you can befriend everyone else, but there is a Peaceful mode where nothing hostile can happen or a Base Builder where it's very few and far between.
There really isn't a real story to it - the things that happen in your save -is- the story. But the general gist is your starting colonists are either refugees from a damaged spaceship, a planet-hopping explorer or tribes people native to that rim world. The end goal is to survive long enough to research how to build your own spaceship and get back into space, though most people like to play open-ended survival.
_________________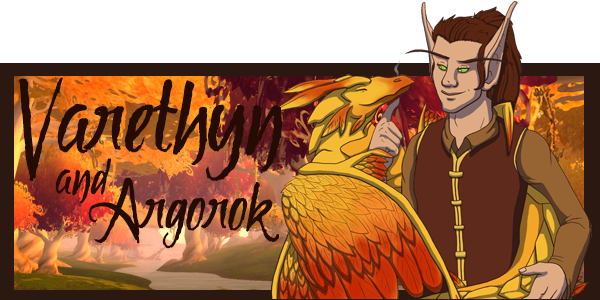 Thanks Kamalia for the awesome sig! Avatar by me!
Check out PetEmote here! | Visit my Flight Rising lair!