Wain wrote:
Pretty much all new NPCs are added to the database now! There were just under 900 entries, with about 415 being tameable. THANK YOU SO MUCH to everyone who contributed. Valnaaros compiled an insane number of them, alone! I've really been pressed for time this expansion and the help from the community here has been invaluable.
I still need to do some handling of things that are currently not in the right family (like some parrots and falcons and things that have been added to carrion birds). Those may not all show up just yet. I believe they're all actually mistakes and will be fixed at a later point, so I'll have to add notes to that effect.
Please PM me if you see any major errors, bugs, or anything

Minor corrections - please post on the support forum so they're all in a clear place.
Great job
, Wain, Valnaros and everyone else who helped.

I gotta say, it does show that the taming pass really wasn't thorough at all. Only two cobra skins available?

On that note, do you have any idea if the big Dire Toads not being tameable is an error or intended? I have real difficulty believing that the toad family was introduced just to give hunters a way to tame the old MoP critter model in the same expansion where they introduce these great toad models that would make for amazing hunter pets.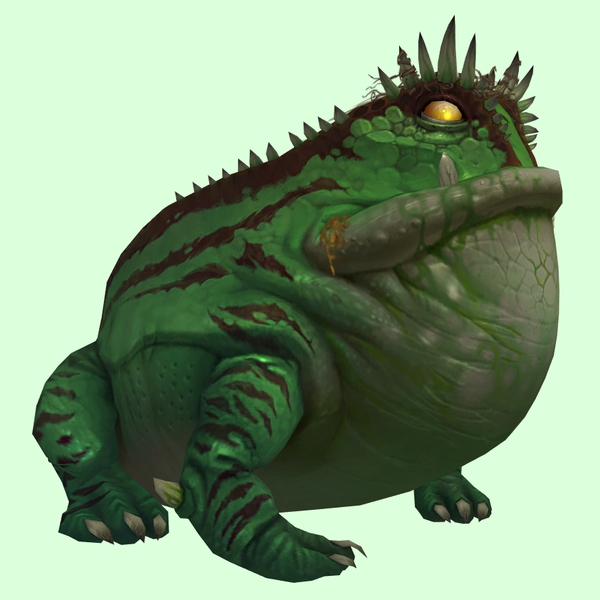 _________________
Kunchong for hunter pets!
Thanks to Moonlost for the awesome avatar!