I recently came back to WoW after some old guildies sought me out and pestered me into coming back for Shadowlands. After some initial exploring of the BfA content I discovered something rather amusing to me: The new location of Ar'gorok in the phased Arathi Highlands.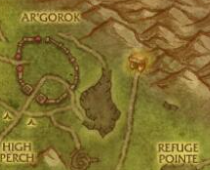 Why? Well, because Vare's main pet is a dragonhawk by the name of Argorok! Who has had that name since early Wrath.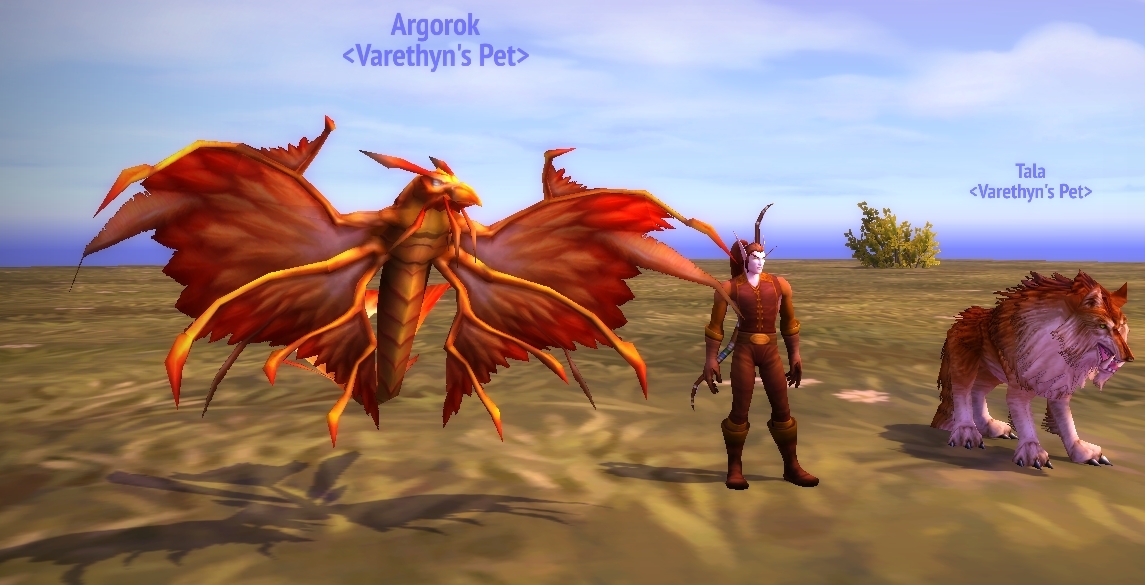 In turn named after the dragon from The Legend of Zelda: Twilight Princess: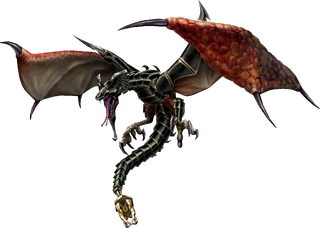 I'm sure it's complete coincidence yet I can't help but find it funny that my signature pet got a place named after him. Good job, Argorok!