Sarge
, the new white rodent mount, is available now that Hearthstone "Merceneraries" game mode was released earlier yesterday.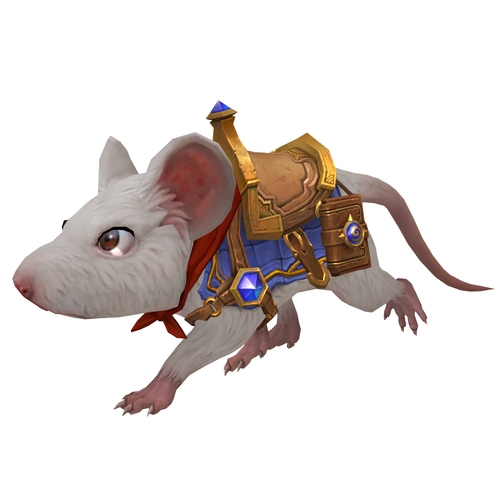 Also, this is not going to be a surprise to many people, but the
Lightforged Talbulk
model that was datamined in the 9.1.5 database a while back is now officially listed as the upcoming paladin mount for Lightforged Draenei.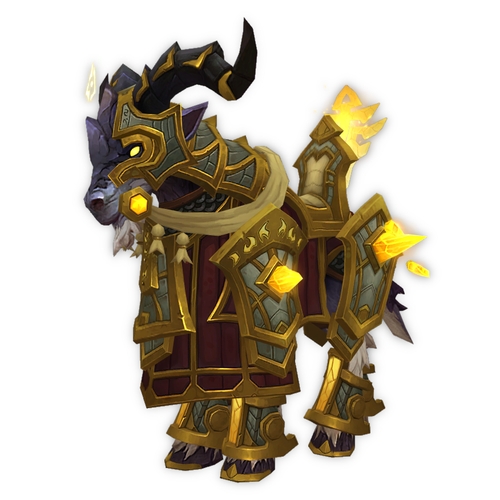 Also coming in 9.1.5, the
Soaring Spelltome
book mount, will be awarded to players who complete every unique challenge during the special Legion Timewalking version of the Mage Tower. (This one was reported a couple of weeks ago).