---
meepitco

Grand Master Hunter

Posts: 1734
Joined: Sun Jul 03, 2011 10:02 pm
Realm: Nessingway- Main (H) Mannoroth- Secondary (A)
Gender: Void
Location: Purgatory
Contact:
My friend bought this for me for a LATE birthday...
Click the picture, it takes you to my deviantart.
---
Lisaara

Illustrious Master Hunter

Posts: 17419
Joined: Thu Sep 09, 2010 9:11 pm
Realm: Moon Guard
Gender: Genderfluid
Location: US
Contact:
---
Acherontia

 Community Resource

Posts: 3070
Joined: Mon Jan 25, 2010 12:27 pm
Realm: Argent Dawn EU
Gender: Female
I mentioned on guild voice that that I like this pet, and 5 minutes later one of them had sent me a redemption code! So nice <3
These guys are ADORABLE, and their animations are sooo cute! I hadn't even known they were around until I saw one in a WSG, lol

Edit--I DARE you to try and get a screenshot of this guy

What I came out with was something like this:
Full-sized!
---
Azzrazzah

Expert Hunter

Posts: 423
Joined: Tue Jan 05, 2010 11:26 am
Realm: Nesingwary is the Shizznit,
Location: Pressing myself against the glass...Oh! Billy
I got one.. Very cool motions.. But I think they need a bigger explosion after the tight spinning circle where he pops out the top.. Also love the part where he shakes his head like he's partly dizzy for spinning so tight and fast.
---
Are these BoE at all? Because I really want one, but I'd rather buy it in game from a friend than buy it with RL $ if at all possible.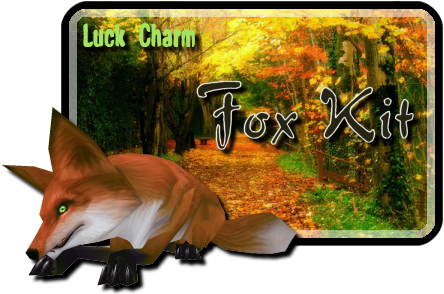 Courtesy of Vephriel.
http://forums.wow-petopia.com/viewtopic ... 18&t=10834
---
---
Snowbird

Grand Master Hunter

Posts: 1541
Joined: Thu Jan 07, 2010 6:14 am
Realm: Tarren Mill (Horde)Ravencrest (Ally)
Gender: Female
Location: Northrend<3
omg i want it soo baad. but i dont have money

Signature Made By Senenith
---