I was tinkering with Marlamin's model viewer on
WoW.tools
tonight. It allows you to do some things with textures that WMV doesn't.
All the Panthara glow effects are separate from their base skins, which means you can mix and match, giving 64 different look combos total. Some are a bit similar to each other and some don't look all that special, but among them were many that I thought looked great. I've added them all to the site here:
https://www.wow-petopia.com/family.php? ... l=panthara
A few that I liked: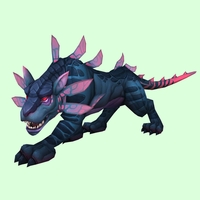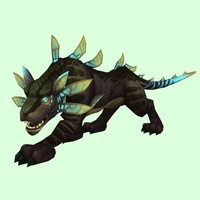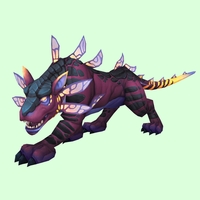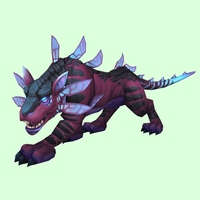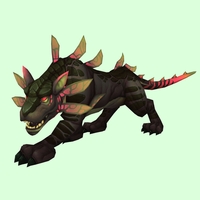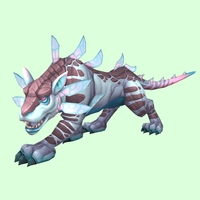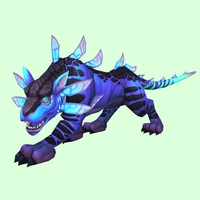 I think the first one is my favourite.