I've been working on and off on emotes for the four new families coming to Battle for Azeroth - Krolusks, Lizards, Pterrordaxes and Toads. As we should now all be aware, or if you're not aware, Horses are not a confirmed family and the unicorns/saberhorns/dreamrunners are part of the Stag family instead. At this point in time I have a good amount of emotes for Lizards, Pterrordaxes and Toads as you can see below:
Lizard (largely pulled from Warp Stalkers):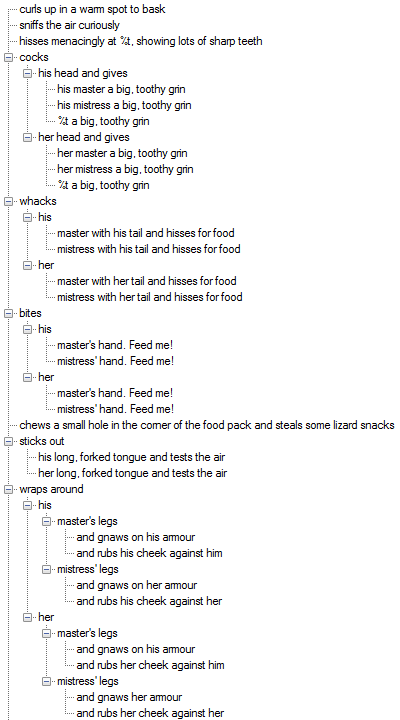 Pterrordax:

Toad: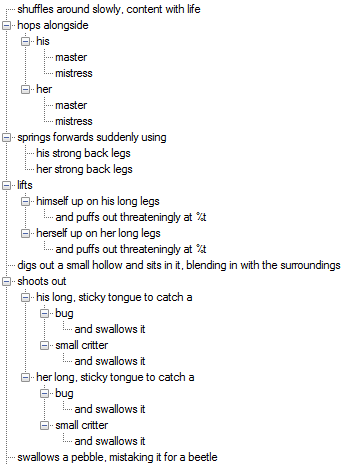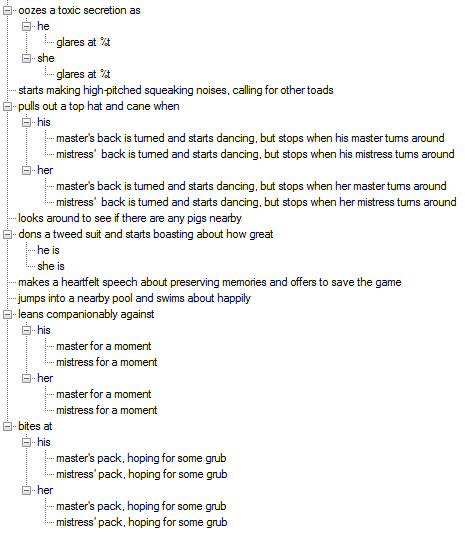 Please let me know what you think of these and/or if you spot any errors. As always, additional suggestions are welcome!
However, so far I have had little to no idea what to do for Krolusks so if you guys would be so kind as to offer some ideas and maybe explain what they're like in-game it would be massively appreciated

_________________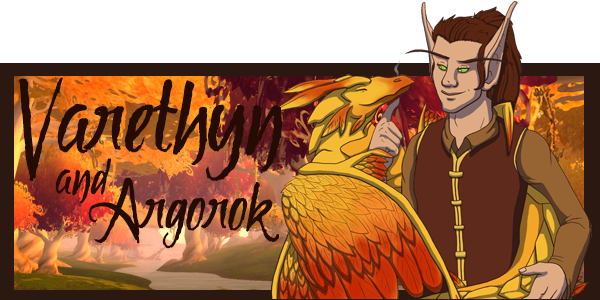 Thanks Kamalia for the awesome sig! Avatar by me!
Check out PetEmote here! | Visit my Flight Rising lair!