I found this unusual golden-brown boar skin hiding in the database. The texture feels a bit smoother than the regular boar skins.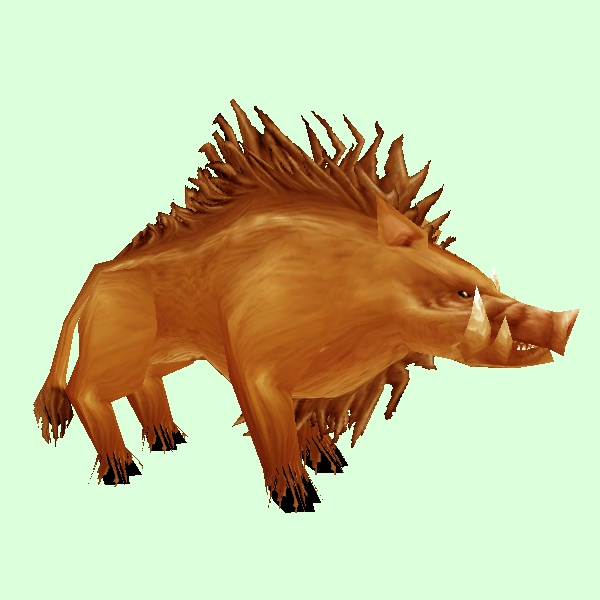 Does it look familiar? It probably should...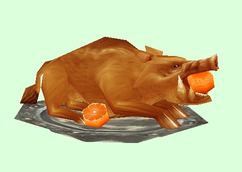 Yes, it's the skin used for roast pigs

Still, apart from the yellowed tusks, it's not bad looking on a live boar. Oh it was also missing an alpha mask, so had to add that.