Tamed on Horde without a problem!

My best friend came to be my bodyguard but the gryphon master went down so fast it was hardly necessary!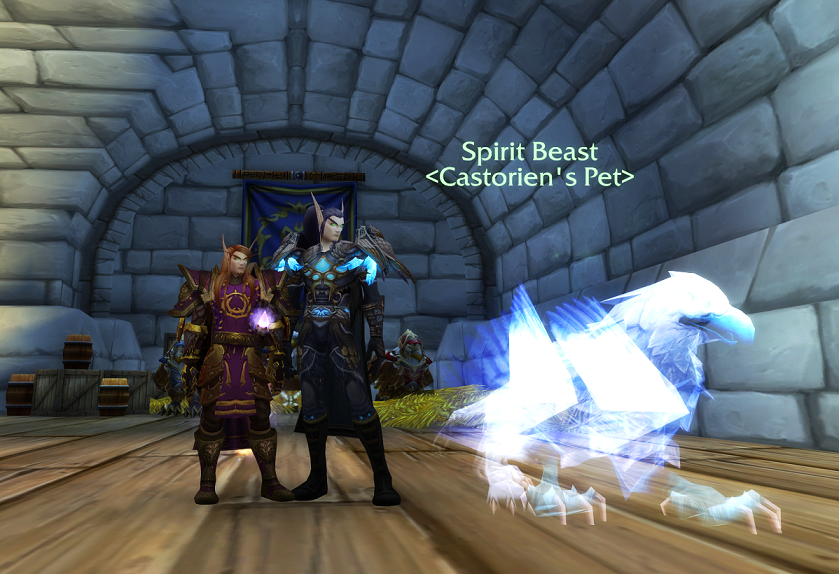 There's other hunters showing up as I speak, I guess we just beat the rush.

We're hanging around for a bit out of curiosity so if I get an idea of a respawn timer I'll let everyone know!