You have to clear HoV Mythic, then leave and reset the instance (this requires a "soft reset" which means waiting outside for at least 30 minutes). A new version of Fenryr will be sleeping in his cave when you go back inside.
This method appears to have been hotfixed as it was unintended.
In order to tame Fenryr, you must solo
Mythic
Halls of Valor up to and including Fenryr. After soloing Fenryr, the tameable version will spawn inside the cave.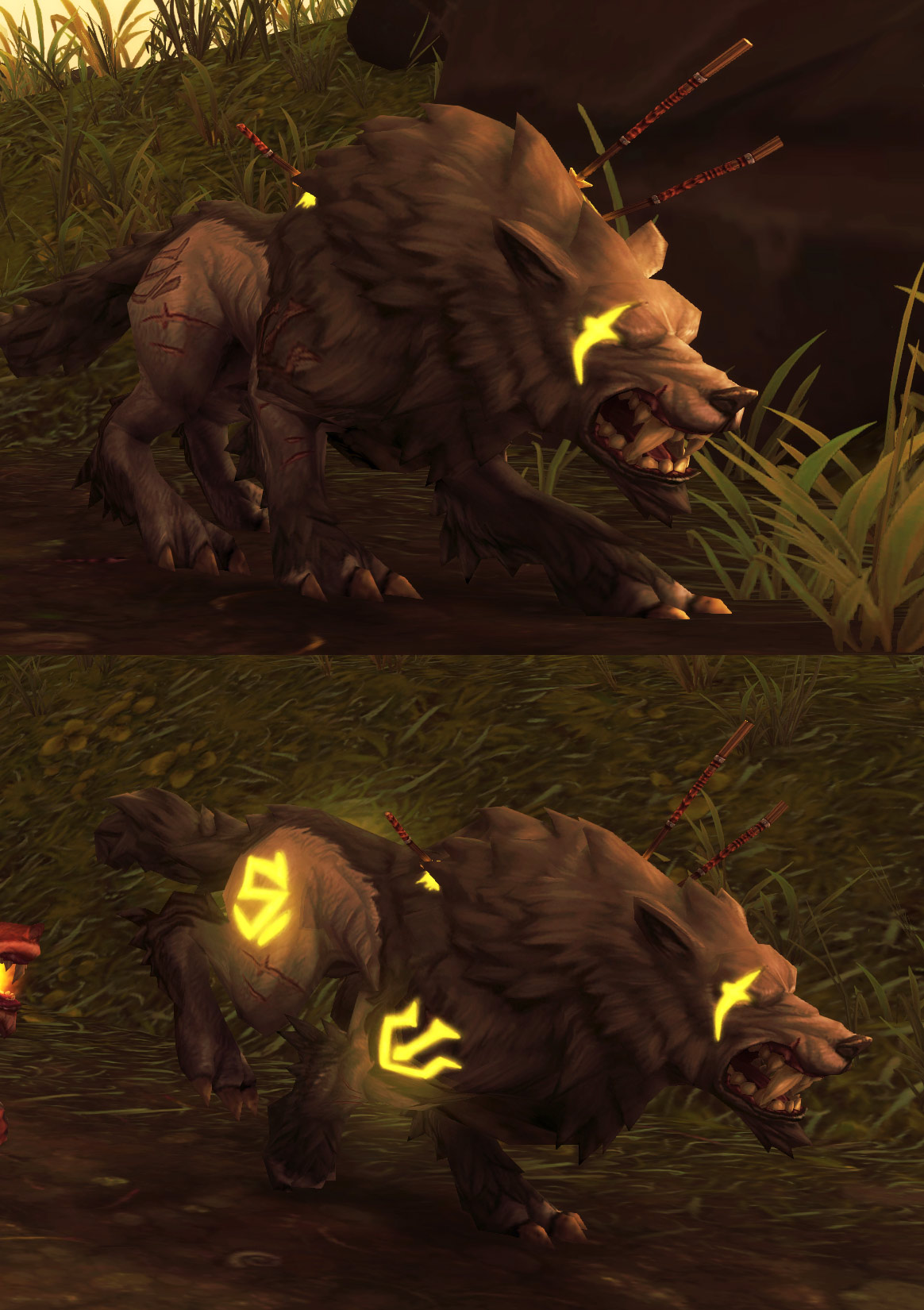 Cool thing is his runes light up when he is running (and they flash when attacking).