Sorry about the size, it's 2:15 am and I really need to go sleep, but I thought some people might want to see them.
Fel Imp
Voidlord (yes warlock demons can bug and spawn big just like hunter pets)
Observer (this one replaces the felhunter, and has a lick move LOL)
Shivan
Wrathguard (that's a really nice dual weild set!)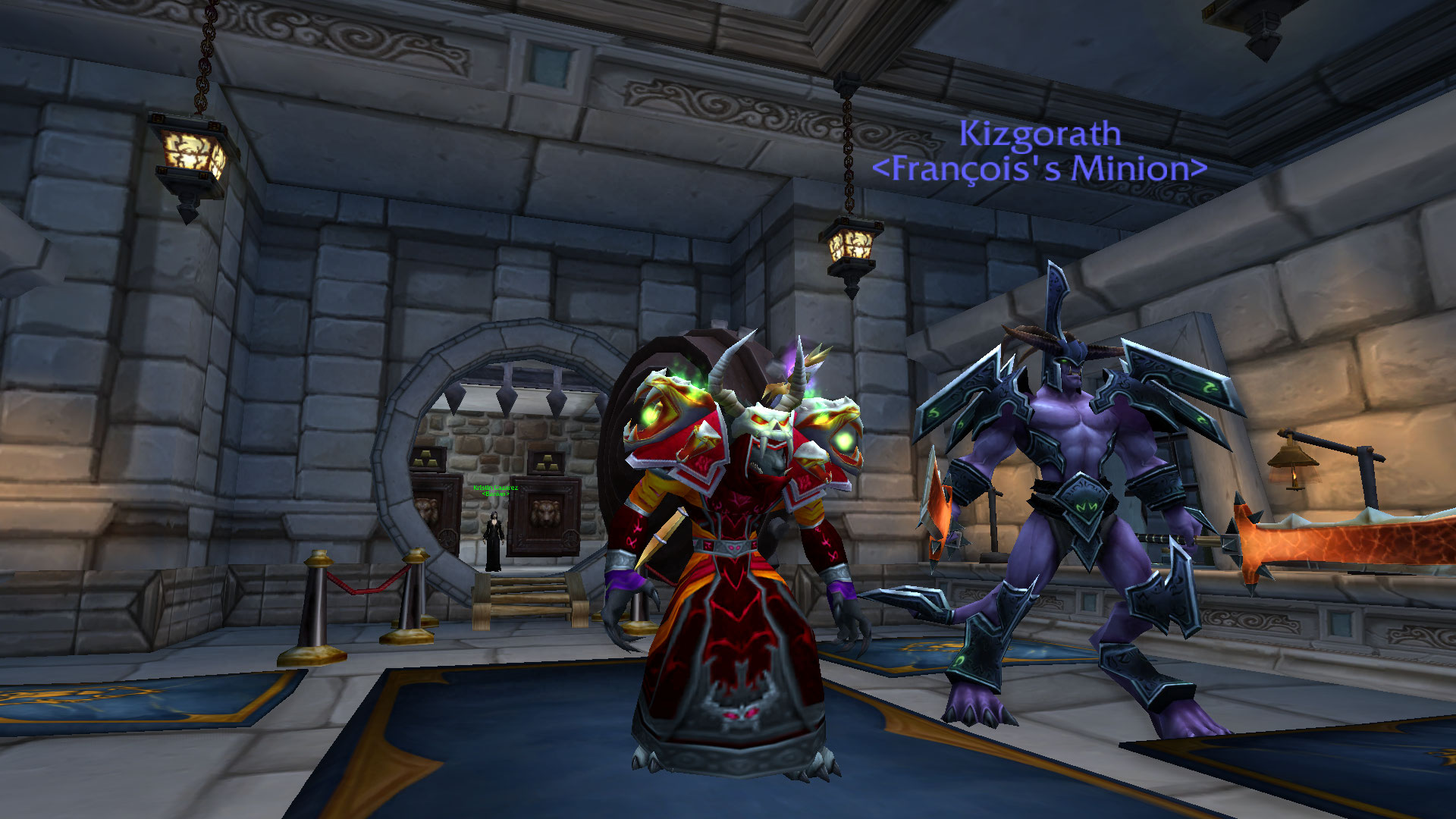 Abyssal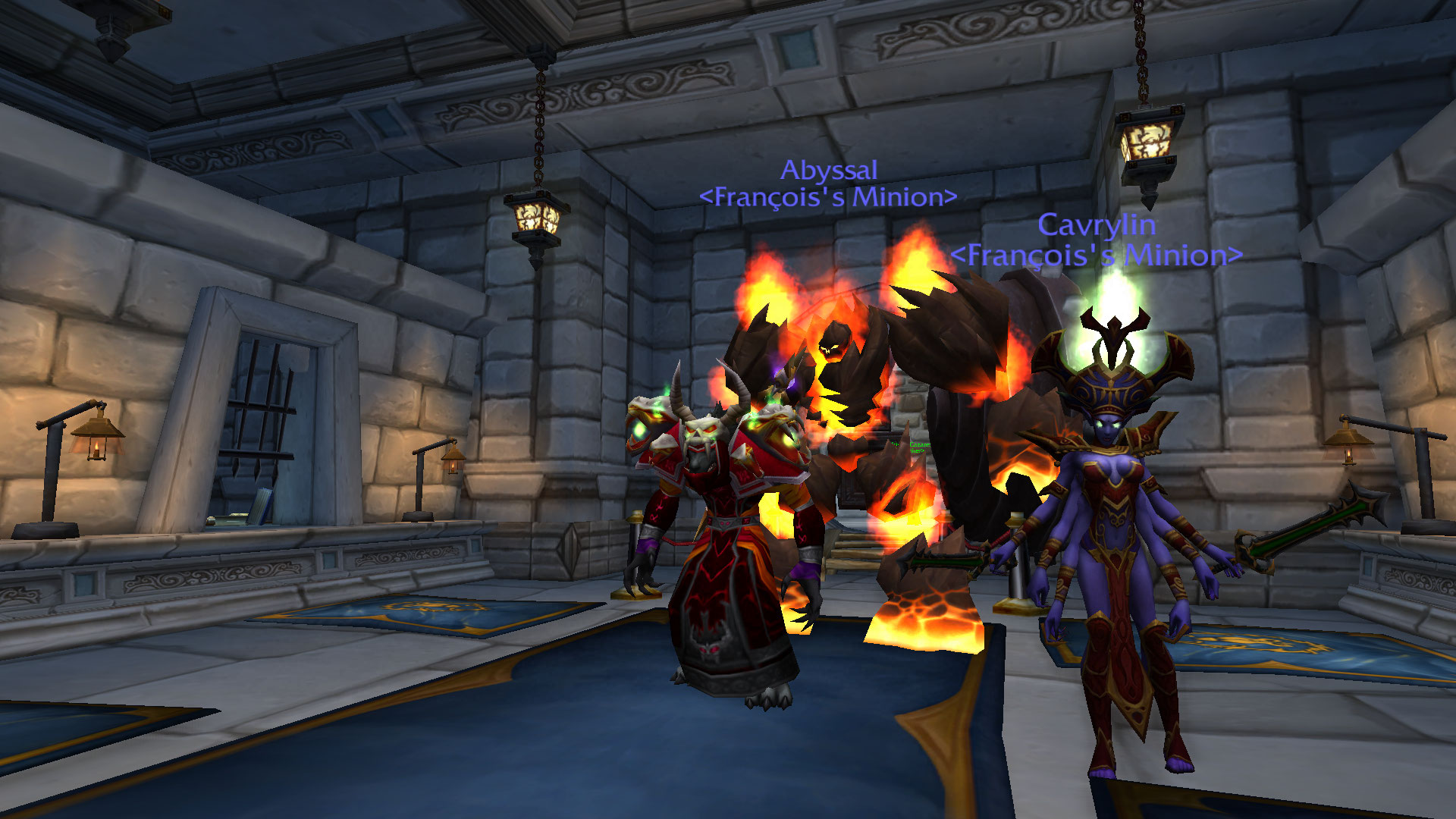 I don't have the Terrorguard pic, seems like I need an enemy target to summon him, and before I could try it on a rat the game crashed, so I gave up for the night. Anyway, time for bed!